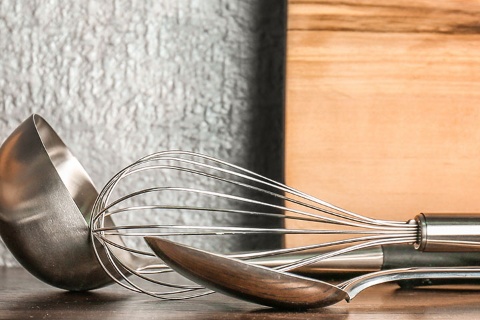 Eels in 'all i pebre'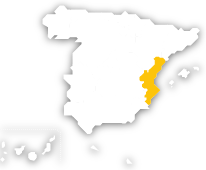 Ingredients

Ingredients for 4 people: 1kg of eels 1,5 dl of oil 50 g of onion 50 g of flour sweet paprika 1 chili pepper 3 or 4 cloves of garlic 1 small slice of toasted bread 10 to 12 almonds parsley salt ½ l of water

Preparation

Wash the eels in cold water and remove the heads and the tips of the tails. Wash them again and dry with a cloth. Once cleaned, cut them into pieces measuring approximately 6 to 8 cm Aside, crush the cloves of garlic in a mortar and add to an earthenware dish when the oil is hot. Dice the onion and when the garlic begins to fry, add it along with the flour and the paprika, stirring at the same time. Also add a fair amount of water, but bear in mind it must not cover the eels, which will be added when it comes to the boil. Once the eels are in, simply add salt and chilli pepper, the amount depending on how spicy the stew is intended to be. Leave everything to cook for 15 or 20 minutes. Five minutes before it is cooked, add the almonds, parsley and the toasted bread, crushing it previously in the mortar.