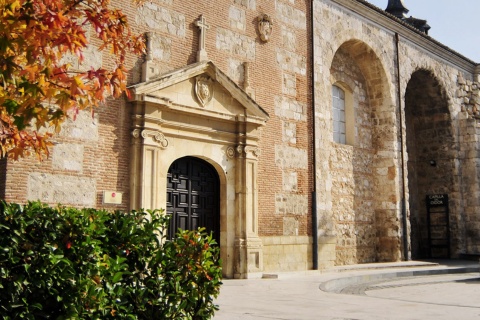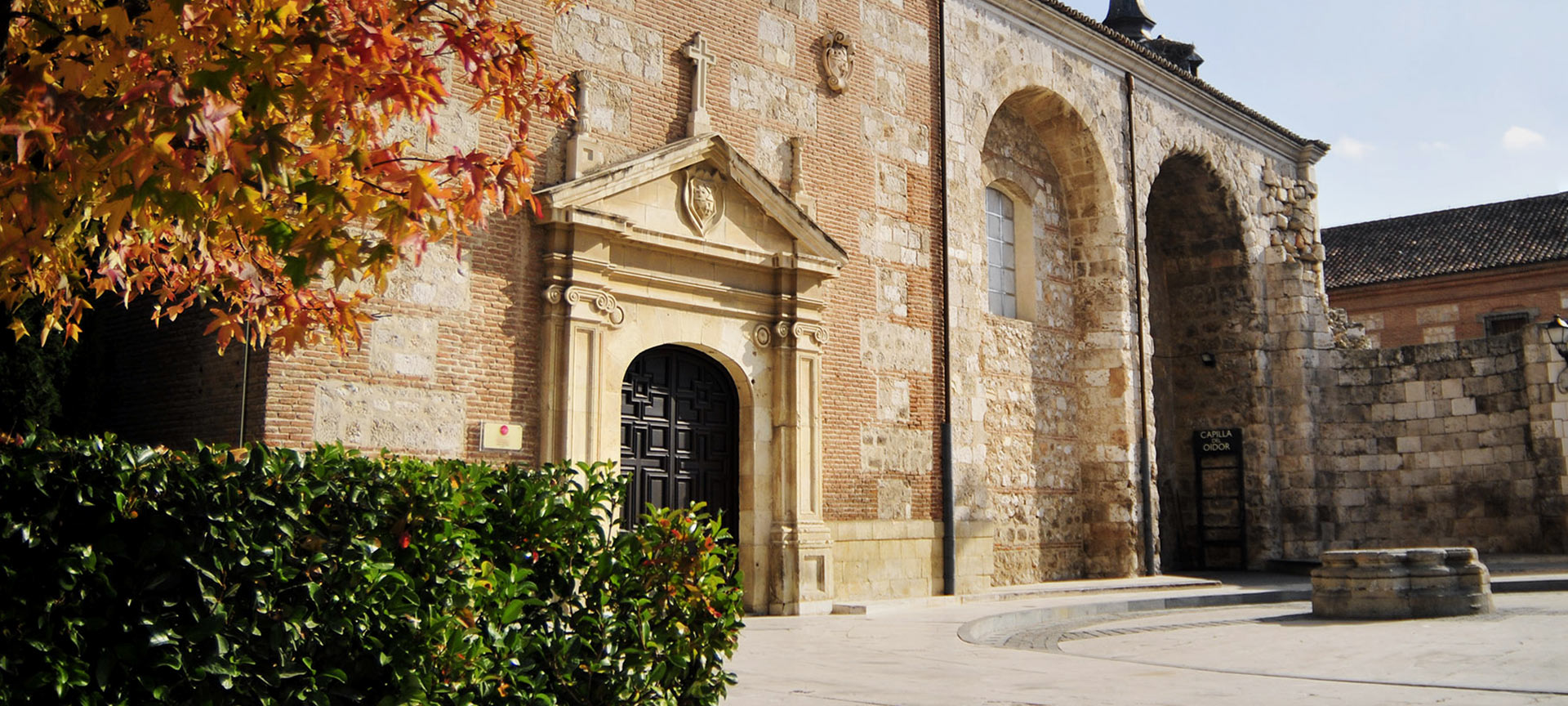 The Universes of Cervantes Visitor Centre
Visitor centre dedicated to Miguel de Cervantes
---
Found in one of the most symbolic places as regards the writer Miguel de Cervantes: the chapels of Antezana and Oidor. They form part of the temple where the author of Don Quixote was baptised, the now-destroyed parish church of Santa María la Mayor. Inside, you can admire several valuable pieces, like the baptismal font or a reproduction of Cervantes' baptism certificate, dated 9 October 1547. And it holds a major programme of temporary exhibitions throughout the year.
The Universes of Cervantes Visitor Centre
---
Plaza de Cervantes, s/n.
28801 Alcalá de Henares, Madrid (Madrid Region)
What to do
Travel plans for inspiring you
---