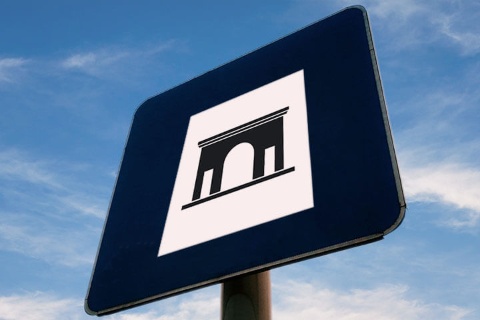 Torre del Infantado tower
This stately and solid tower was the ancestral home of Íñigo López de Mendoza, Marquis of Santillana, and of his descendants from the ducal house of El Infantado.
This sturdy building is built of masonry, with the exception of the corners and the windows –few and small–, which are reinforced with stone slabs. It has four sections or floors culminating in a roof surrounded by a cornice with modillions which formerly supported a continuous barbican with battlements. Of particular interest are the four small towers topped with battlements built in the form of circular turrets arranged at each one of the four corners. The access door is on the main facade and has a semicircular arch. There is a continuous balcony on the first floor, with two lintelled doorways separated by a large clock framed within a rectangular moulding. Two small segmented arch-shaped windows divided by a column can be seen on each of the two upper storeys. A broad staircase leads up to the door of the building.
Torre del Infantado tower
---
C/ Independencia, n. 2
39570 Potes, Cantabria (Cantabria)