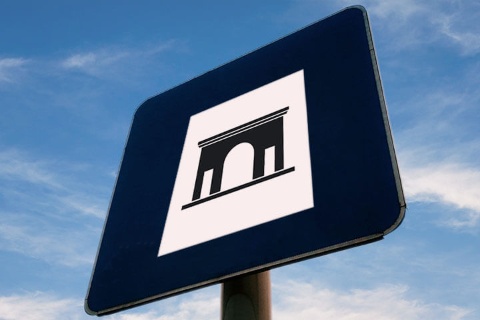 Escalinata Staircase Monument
The union of the town and the railway.
---
It is a neo-Mudejar construction and connects the centre of the town to the Railway Station.
It is a modernist communication construction and was built in 1921 next to the Viaduct. These two constructions were the routes of access and expansion transforming the medieval town into the modern one. The staircase has a famous mural painting of the Lovers.
Escalinata Staircase Monument
---
Paseo del Óvalo s/n
44001 Teruel (Aragón)