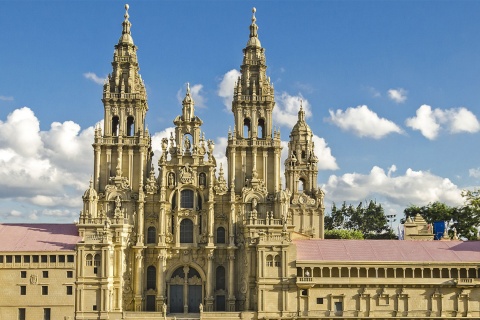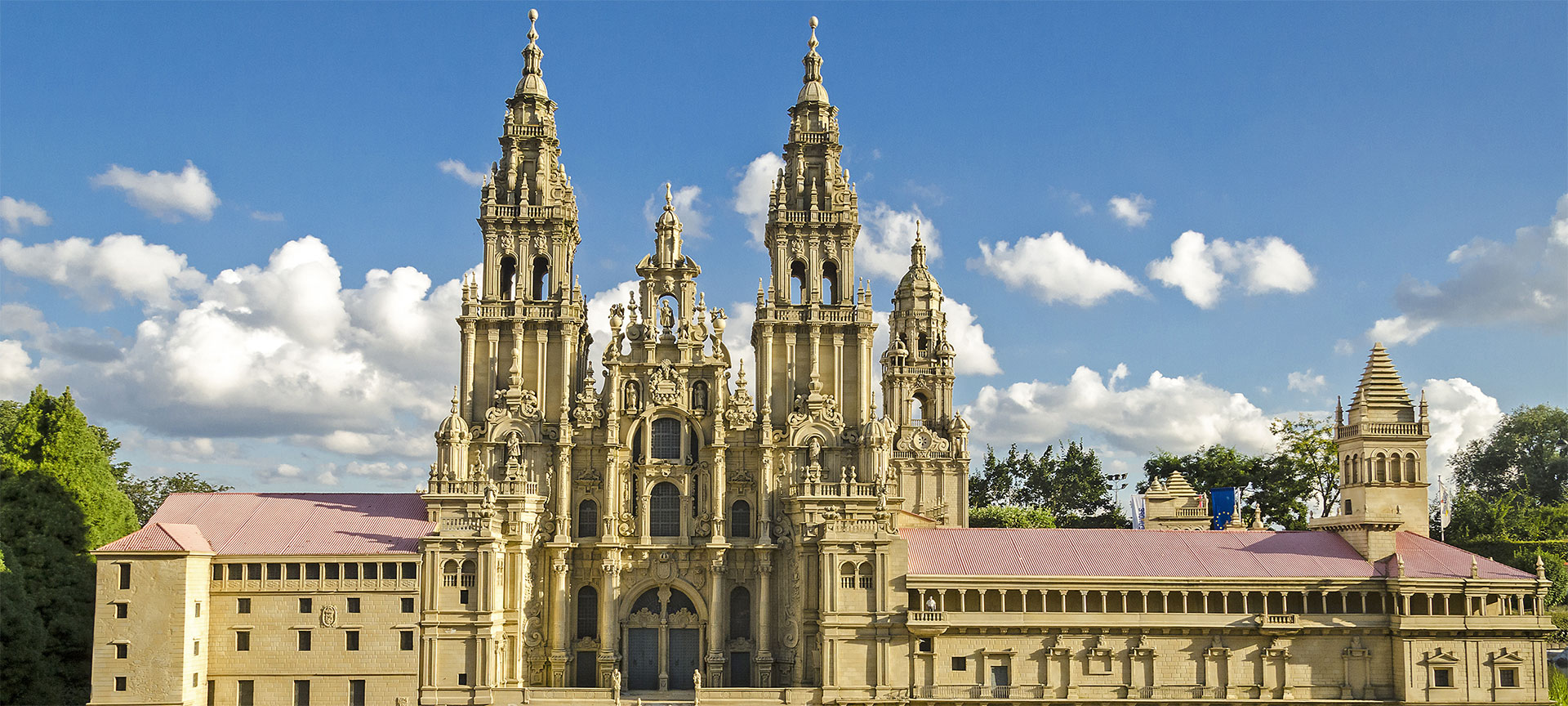 Santiago de Compostela Cathedral Museum
Access to the Cathedral Museum is via the Plaza del Obradoiro square. It is located in the westernmost part of the cloister of Santiago Cathedral.
The museum's collection includes important archaeological exhibits, sculpture, painting, precious metalwork, tapestries, rugs, liturgical robes, ceramics and furniture. It is also home to the library, where you can see priceless volumes including the Calixtinus Codex, Liber Sancti Jacobi, Los Tumbos and La Historia Compostelana, along with numerous documents of paramount importance to the history of Galicia and, above all, to the Church in Santiago. The museum exhibits are arranged over various rooms, with an important collection of tapestries based on cartoons by Ginés de Aguirre, Teniers, Rubens, Van Tulden, Bayeu and Goya. One of the rooms is dedicated to Goya himself, with twelve tapestries on display from the Royal Santa Bárbara Factory in Madrid. Two of them are the only ones of their kind: Children with a Cart and The Fountain.
Santiago de Compostela Cathedral Museum
---
Plaza del Obradoiro, s/n.
15704 Santiago de Compostela, A Coruña (Galicia)