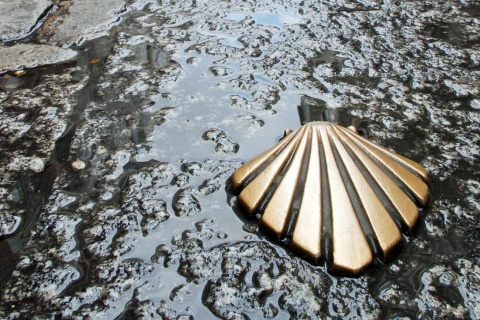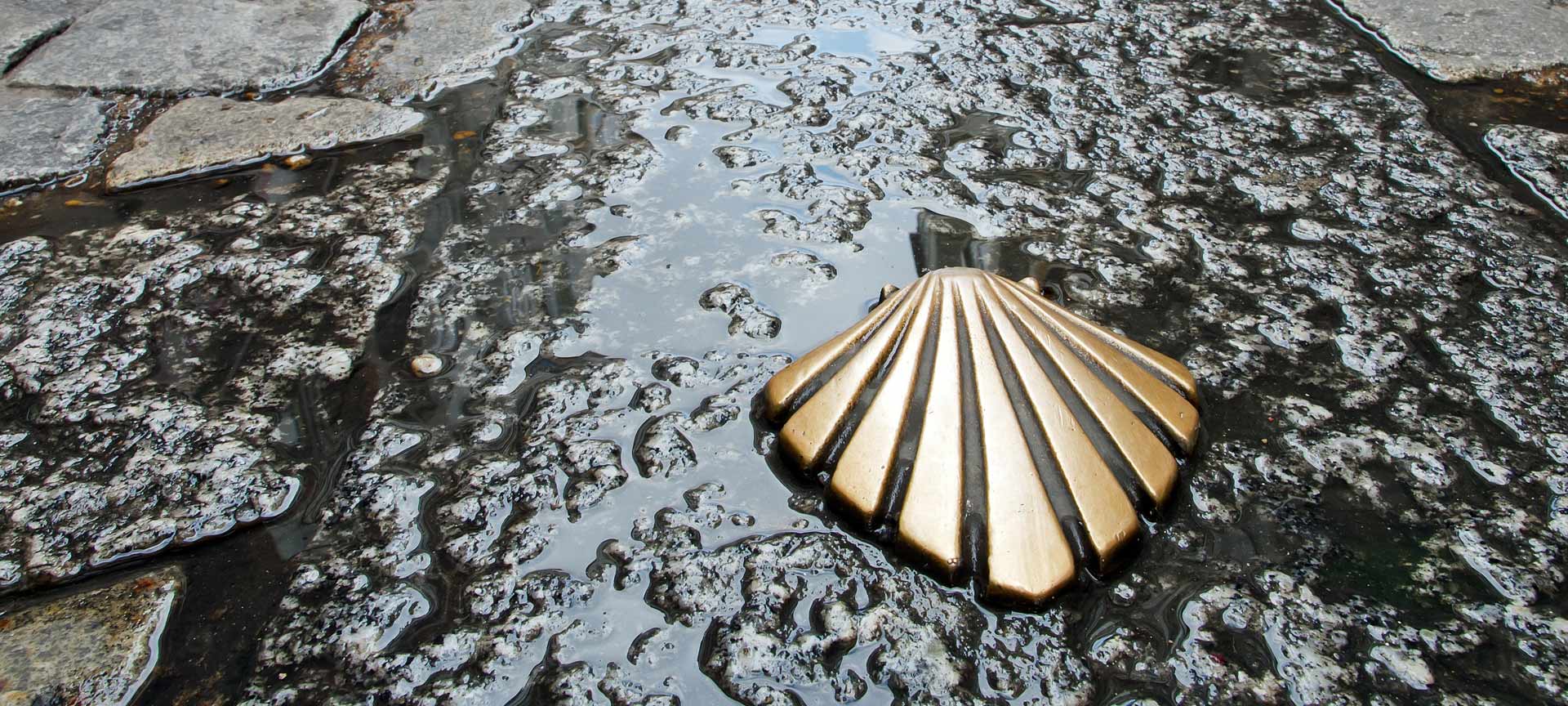 Museum of Santiago and the Pilgrimages
This museum is divided into three floors, and is a tribute to Saint James the Apostle and the pilgrims who come to visit his relics.
This museum highlights the importance of the popular devotion to Saint James and the development of the pilgrimage routes to his tomb which started in the High Middle Ages, particularly in Europe. It consists of eight rooms which explain the origins of the cult of Saint James through images, objects and documents, as well as the beginnings and evolution of the pilgrimages, how the different routes and the town of Santiago de Compostela gradually took shape, and the influence of these pilgrimages on the artistic development of this city's crafts guilds. The museum also has another site in the Plaza de Las Platerías square, in front of the cathedral.
Museum of Santiago and the Pilgrimages
---
Praza das Praterias, s/n
15704 Santiago de Compostela, A Coruña (Galicia)