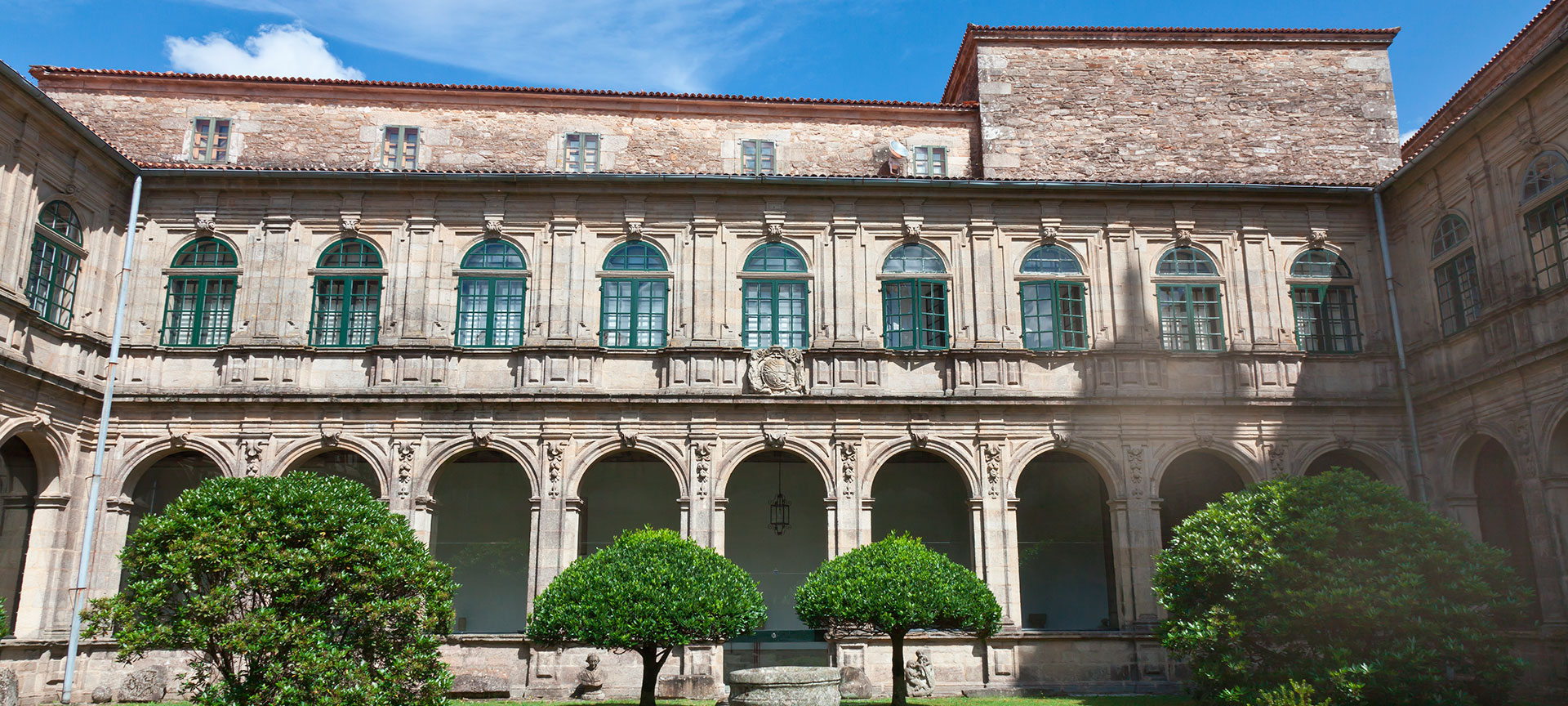 Santo Domingo de Bonaval Convent
An array of different styles
---
The convent was founded in the thirteenth century, although most of the actual convent dates from after this period.
The oldest piece of written evidence that cites the convent is from 1228. However, it was not until the fifteenth century that it was given its current name of Santo Domingo. The convent's church is one of the largest in all of Santiago. It has a basilica-based design with three naves and three apses. The architectural style is between Romanesque and Gothic. Most of the convent however, is Baroque, most notable in its façade. In 1912 it was declared a National Monument. The great Galician novelist is buried in the interior of the convent temple: Rosalia de Castro. It currently houses the Museum of the Galician People.
Santo Domingo de Bonaval Convent
---
Calle Bonaval, s/n.
15703 Santiago de Compostela, A Coruña (Galicia)