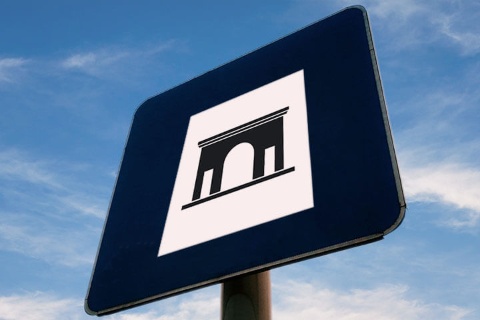 Ruins of the city of Vascos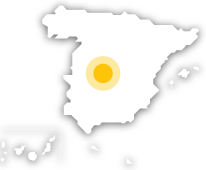 The laying out of Vascos began in the 9th century, with the fortress built on the remains of a previous tower going back to the time of the Roman empire.
The shape of the city is irregular and bounded by the courses of 2 rivers: the Huso and the Mora stream. The baths are preserved right next to this. Vascos had two cemeteries. The best preserved is "Los Lirios". The entire area was walled and there were 2 accesses. The city was entered through horseshoe-arched gates. The Citadel, made up of various areas closed off by walls, was built in the northeastern part.
Ruins of the city of Vascos
---
Finca Las Cucañas
45573 Navalmoralejo, Toledo (Castilla-La Mancha)