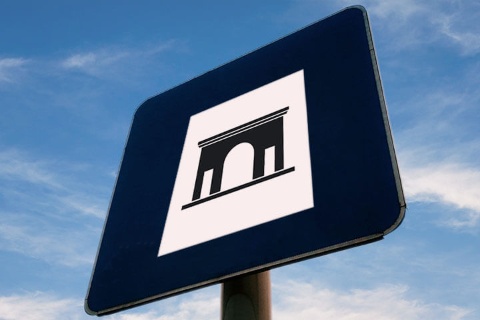 Puerta de Toledo (Madrid)
Standing 19 metres high and inaugurated in 1827, it was the last monumental gate to be built in Madrid. This impressive granite construction began to be erected in 1812 on Joseph Bonaparte´s orders. A year later, after the withdrawal of the French army from Spain, work on the gate continued, and the Puerta de Toledo became the reception place for King Ferdinand VII, as reflected in one of the friezes.
The monument consists of a central semicircular arch, two lintelled doors and a decoration with columns, with a group of sculptures at the top and a coat of arms of the city. This gate, restored in 1995, was the old entrance to the capital from Andalusia.
Puerta de Toledo (Madrid)
---
Glorieta de la Puerta de Toledo, s/n.
28005 Madrid (Madrid Region)