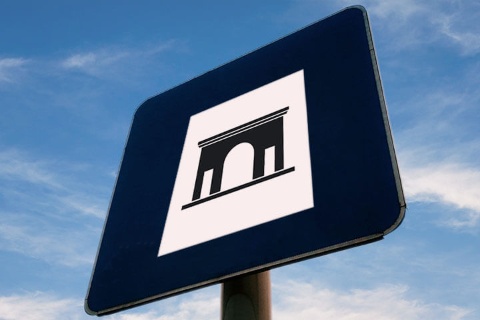 Galera Parish Church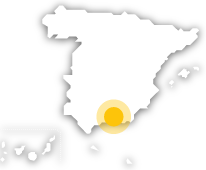 Built in the XVI century, in Mudejar style typical to Granada.Partially destroyed in 1569, during the War of the Alpujarras. After the conflict it was restored, the works were completed in 1598. Between the XVII and XVIII century the Baroque chapel was built.Suffering attacks from the Civil War that destroyed its altar stones, reredos, and images. What you see today are their modern replacements.Declared Historic Monument in 1983.
Galera Parish Church
---
Calle de la Iglesia, s/n.
18840 Galera, Granada (Andalusia)