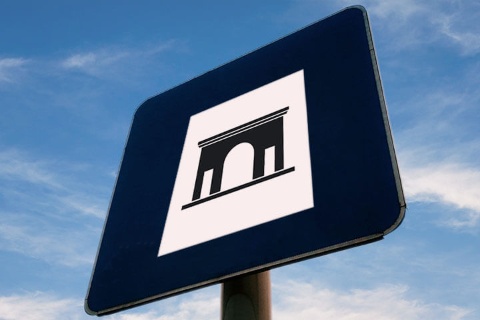 dRey Moro Palace and Gardens
Overlooking the famous Ronda gorge cleft by the Guadalevín River, the back gardens of the Rey Moro Palace are a romantic enclave in the old town.
A stately residence built next to the Guadalevín River gorge. Its structure adapts to the uneven terrain with stairs, corridors and different levels. Inside there is a long staircase carved into the rock, leading to water tunnels from Moorish times. Behind it are the Forestier gardens, designed by the French landscape gardener Jean-Claude Forestier (1923). These landscaped terraces on the gorge's slope, in the manner of hanging gardens, recreate the landscaping tradition of Islamic Spain and combine it with the European style. Tiles, fountains, ponds and other decorative elements frame its botanical wealth: cedars, oleanders, palms, laurels and myrtles, among others, making for an intimate yet exotic colour and perfume.  
dRey Moro Palace and Gardens
---
C/ Santo Domingo, n. 9
Ronda, Malaga (Andalusia)