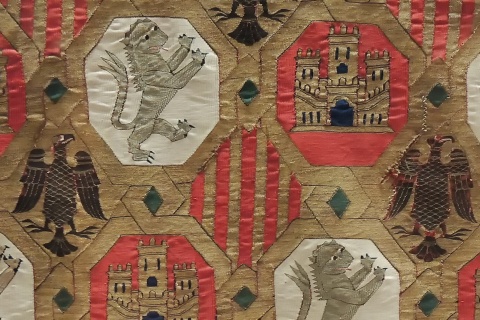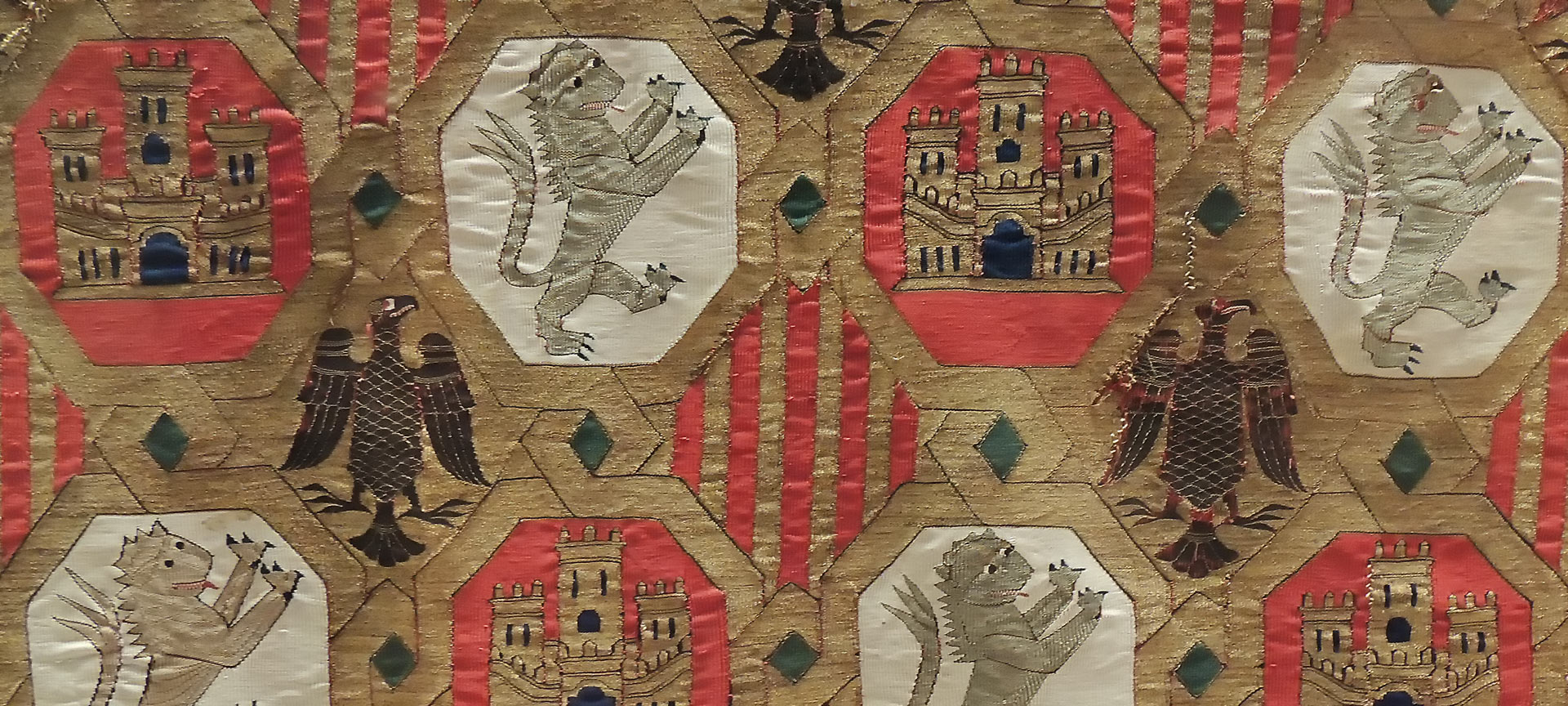 The Cathedral's Tapestry and Textile Museum
The collection includes tapestries and textiles from Toledo Cathedral. The exhibition features many tapestries, including 24 which until now have only been displayed during the celebration of Corpus Christi.
The tapestries were created between the 16th and 18th centuries. They include eucharistic motifs, stories from the Old Testament, virtues, the classical world, mythology and arts. A few items worth mentioning are textiles that are meticulously adorned with images of saints and a large tapestry that represents the Astrolabe and the Zodiac signs. The museum exhibits many precious metal items and treasures from Toledo Cathedral, which tell visitors more about its history.
The Cathedral's Tapestry and Textile Museum
---
Plaza del Colegio Infantes, s/n
45001 Toledo (Castilla-La Mancha)