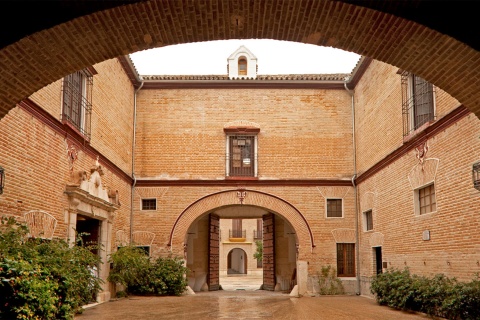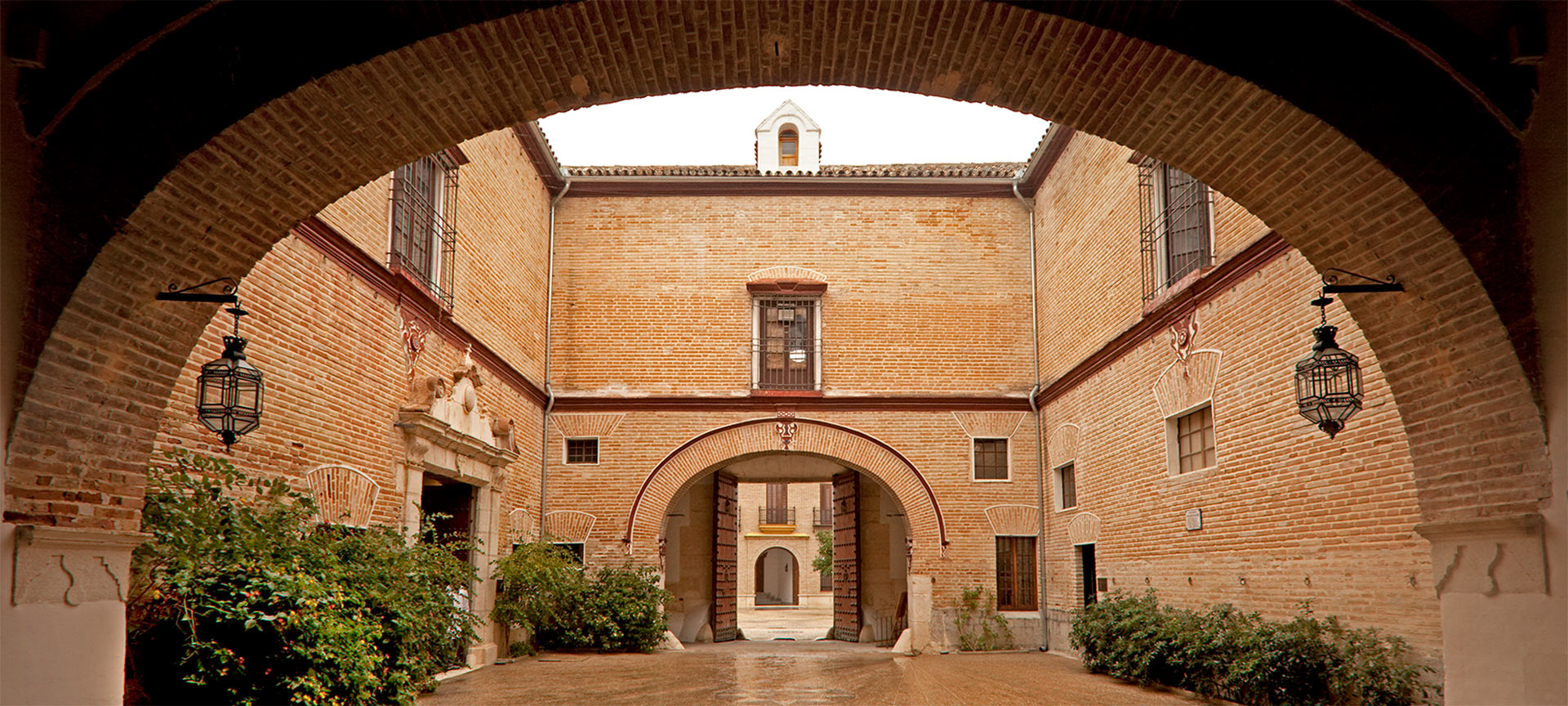 Écija Municipal History Museum.
It houses an important collection of Roman art, with splendid mosaics, and sculptures such as the 'Wounded Amazon'. The museum is located in Benamejí Palace, an example of Baroque civil architecture in Spain.
In addition to its Roman rooms, it has a collection of prehistoric metal pieces, a variety of household items from the Islamic period, and other important pieces such as the three warrior stelae and the 'Ecija Plate' (a singular piece of Tartessian precious metalwork).Its site, Benamejí Palace, is a symbol of the Baroque in Écija, along with Peñaflor Palace. Its construction began in the 18th century.
Écija Municipal History Museum.
---
Benamejí Palace
C/ Cánovas del Castillo, 4
41400 Écija, Seville (Andalusia)
What to do
Travel plans for inspiring you
---