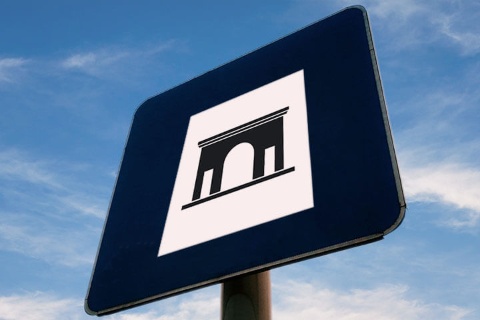 Church of Santa María (Écija)
Its outstanding features include the entrance, the slender brick nave and the bell tower's 18th century tile ornamentation. Its design recalls the Giralda Tower in Seville.
The current building, dating from the 18th century, was built upon an old Mudejar temple. Its entrance is one of the most original examples of Andalusian Baroque architecture, notable for being sheltered by an unusually high arch. Inside three is an interesting archaeological collection, including an exceptional marble Roman head.It stands in Plaza de Santa María square, next to the marble monument to Écija's patron saints.
Church of Santa María (Écija)
---
Plaza de Santa María, s/n
41400 Écija, Seville (Andalusia)