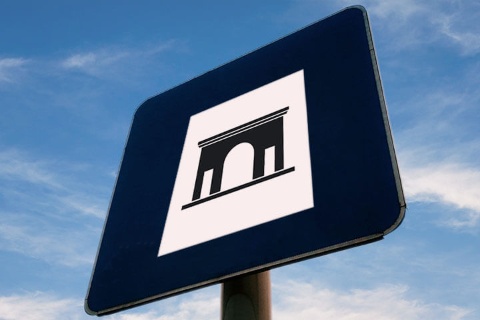 Monastery of San Salvador (Nogal de las Huertas)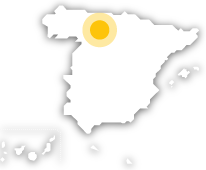 This building was possibly the first Romanesque monastic construction in this region of the country, and today conserves much of its original structure in a state of consolidated ruin. It is currently being restored.
The damage has particularly affected the vaults and ceilings –of which very little still remains– as well as part of the walls. However, it is still possible to see clearly the majestic structure that this must have been in the past, as well as the different stages of its construction. It was laid out as a church with one nave and a rectangular apse (late 11th century), and one century later was extended with two side naves, the façades and a portico with slightly pointed archivolts (with an almost Cistercian inspiration). Various capitals and archivolts decorated with a range of carved bas-reliefs can still be seen, of which the most interesting motifs are the chessboard design known as ajedrezado jaqués. This motif was replicated years later in the famous nearby church of San Martín de Frómista.
Monastery of San Salvador (Nogal de las Huertas)
---
calle Molino, s/n
34128 Nogal de las Huertas, Palencia (Castilla y Leon)