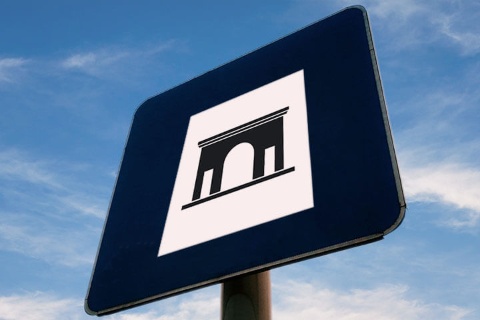 Monastery of San Andrés de Arroyo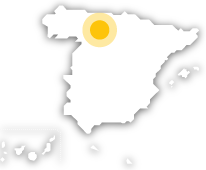 In a secluded place of the Ojeda Valley, in the province of Palencia, the Cistercian Order erected this female Monastery of Santa María and San Andrés.
The site comprises the church, the cloister, the chapterhouse (all three of them can be visited), and the rest of the rooms - tithe barn, cellar, hall for worshippers, bedrooms - where many cloistered nuns live today. The transitional Romanesque church is made up of a nave with a crossing, polygonal main apse and square side apses - all of it under barrel vaults and a notable choir at the foot. The cloister (13th century) is made up of slightly pointed arcades, resting on capitals with sculpted plant motifs and twin columns - a late Gothic gallery built in the 16th century. The chapterhouse, typically Cistercian. opens up to the cloister. The chapterhouse contains the Gothic tombs of the first abbesses, Mencía and María. There is also a 16th century rollo jurisdiccional pillar.
Monastery of San Andrés de Arroyo
---
Calle de San Andrés de Arroyo, s/n.
34486 Santibáñez de Ecla, Palencia (Castilla y Leon)