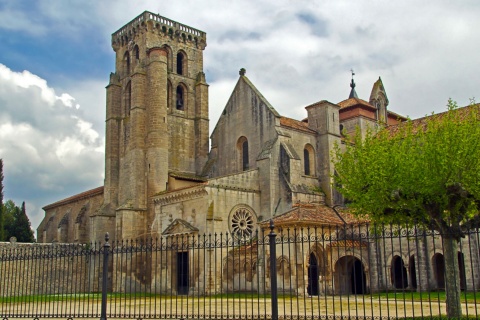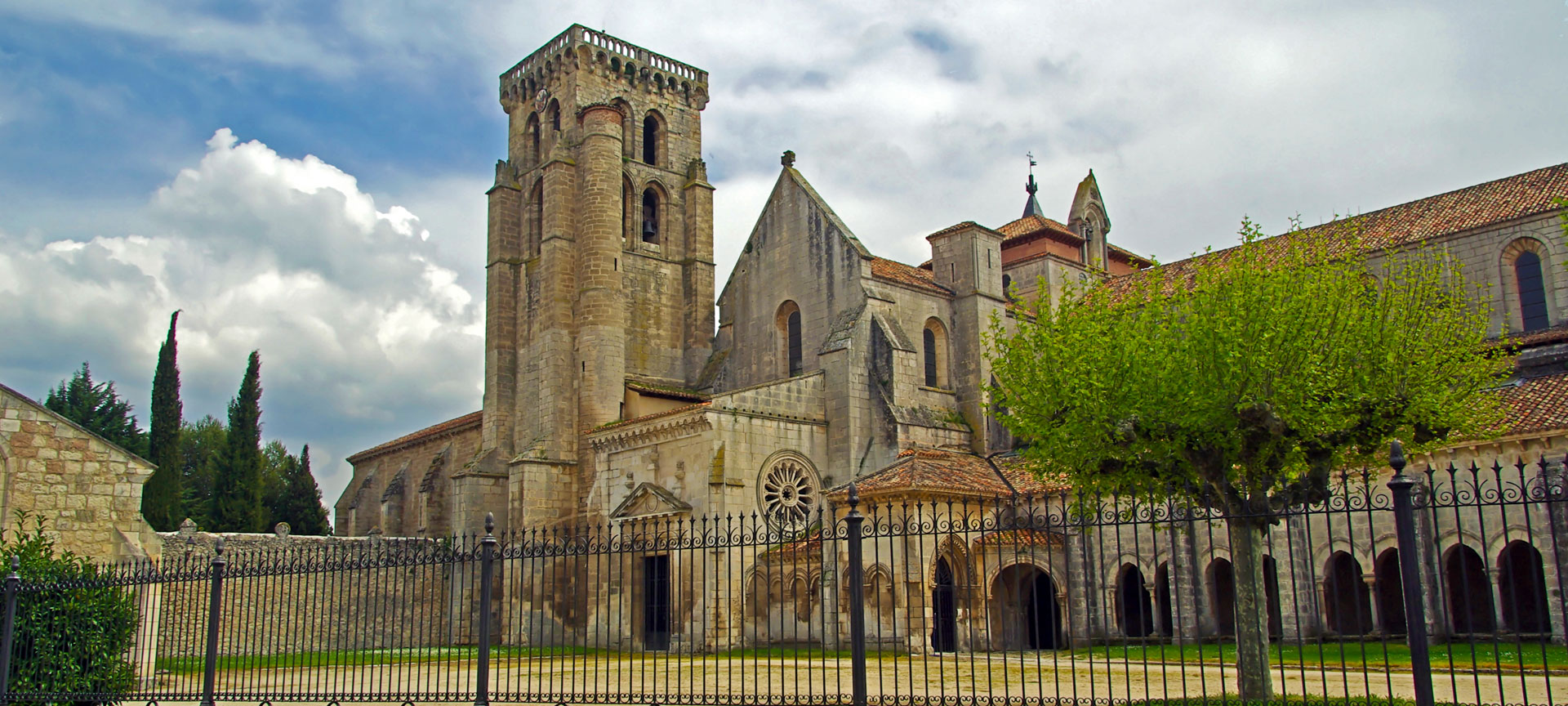 Monastery of Santa María Real de las Huelgas
The Royal Pantheon: silence and spirituality.
---
The convent was founded by Alfonso VIII and his wife Leonor, as Royal Pantheon and spiritual retreat for ladies in high society and royalty.
The complex consists of the church, monastery, and the enclosed premises of the Cistercian nuns with a crenellated wall that served as protection for them. The church has five apses, a transept and three naves. The choir stalls for the enclosed nuns is located in the centre nave, alongside the Kings and consorts' Pantheon. The gospel nave (on the left) housed the Infantes' Pantheon and the epistle nave (on the right) was for the nuns. The sacristy door has a particularly outstanding decorative Arab design. The standard from the Battle of Las Navas is on display in the austere –in keeping with the Cistercian tradition– chapter room.
Monastery of Santa María Real de las Huelgas
---
C/ Compases s/n
09001 Burgos (Castilla y Leon)