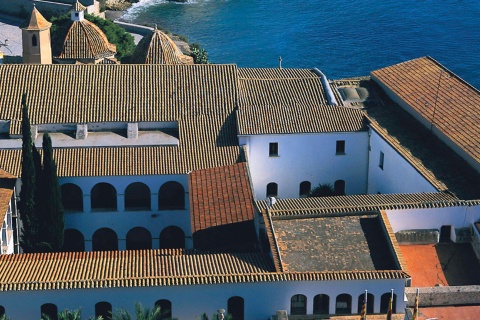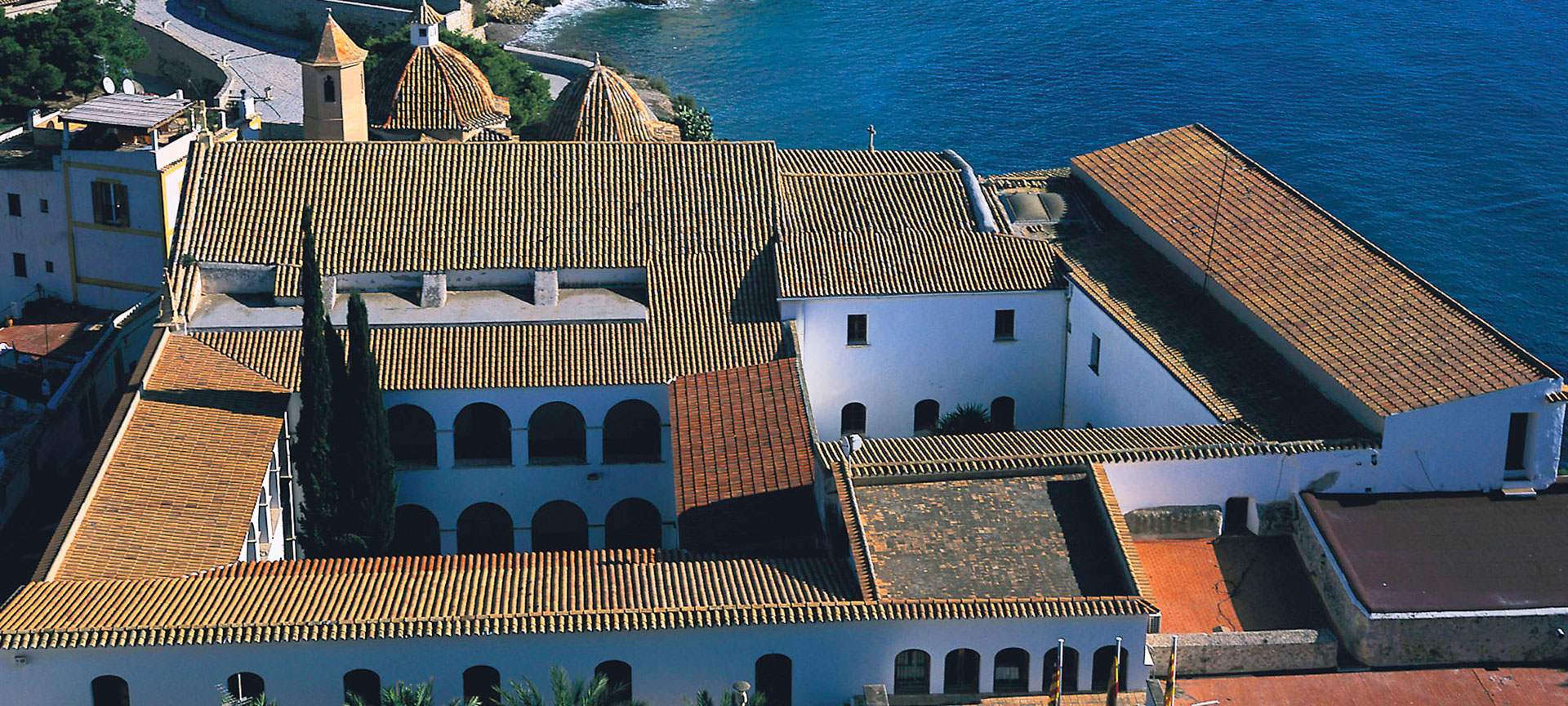 Ibiza Town Hall/Santo Domingo Convent
The Town Hall is located in the refectory of the old Dominican convent.
The Town Hall today occupies part of an old Dominican convent built between the 16th and 17th centuries, of which the church of Santo Domingo still remains. Work on the convent began in 1592 and was carried out by a group of master builders from Genoa. The building is laid out around two cloisters which connect the remaining spaces: cells, refectory, etc. The Dominican monks were ultimately rehoused in 1835. Since then, the convent has had various uses: as a hospital, prison, school and town hall. Today's Town Hall is located in what was once the refectory of the convent.
Ibiza Town Hall/Santo Domingo Convent
---
Plaza de España 1
07800 Eivissa, Ibiza (Balearic Islands)