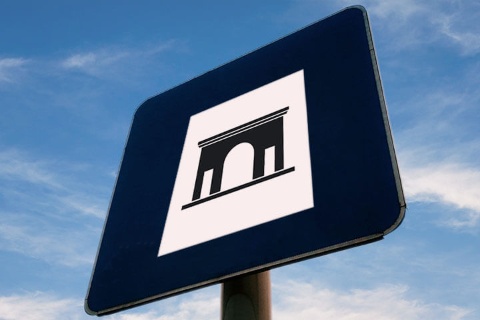 Church of Santo Domingo de Silos
This church is one of the oldest Mudejar constructions in Spain, and is a splendid example of a mixture of different construction trends.
In this case, there is a mixture of Romanesque and Mudejar elements, as we can see in the tower, which is the most outstanding part of the church. With a square floor plan and three sections in height, the construction process started in the mid-12th century with classic Romanesque ashlar stonework, and when they reached the second part it was replaced with traditional Mudejar bricks, in the 13th century. It has been austerely decorated. The semicircular apse is also Romanesque, with three stylised windows between the buttresses. The church's main part, however, was greatly remodelled in the early 18th century, in the Baroque style, and the way the church was facing was also changed. It has three naves with three sections in the same height, covered with ribbed vaults.
Church of Santo Domingo de Silos
---
Plaza de Santo Domingo, s/n.
50360 Daroca, Zaragoza (Aragón)