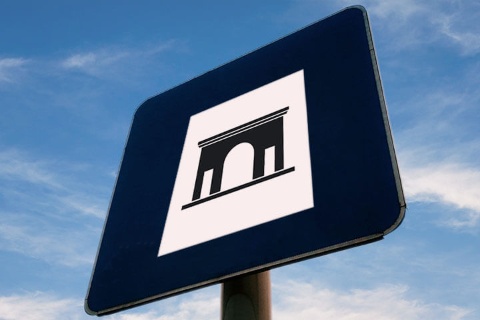 Church of Santa María la Mayor (Uncastillo)
This church has graceful architectural lines and a rich mixture of styles and history, in addition to a delicate and elegant series of sculptures decorating the doors, apse and walls.
The former collegiate church of Santa María la Mayor, which was consecrated in 1155, is a Romanesque building with one nave in six sections, a presbytery, and a semicircular apse with pointed barrel-vaulted ceilings. Its magnificent doorway with three rounded archivolts features bas reliefs and carvings attributed to the French sculptor known as the Master of Oloron. The tower was built in the 14th and 15th centuries. It has turrets on the corners, a parapet with battlements and is crowned with a 16th-century spire with pinnacles and Gothic tracery. Inside, the Gothic carving (13th century) of the church's patron saint and the Baroque main altarpiece (1649), with panels by Jusepe Martínez stand out. The sacristy (now dismantled) was built in the 16th century, as was the beautiful adjoining cloister (1557), with its star-shaped cross vaults and eight Renaissance doors. The church houses the Tourist Office and the Prepirineo Centre of Religious Art, with a good collection of altarpieces and metalwork.
Church of Santa María la Mayor (Uncastillo)
---
Plaza del Olmo, s/n
50678 Uncastillo, Zaragoza (Aragón)