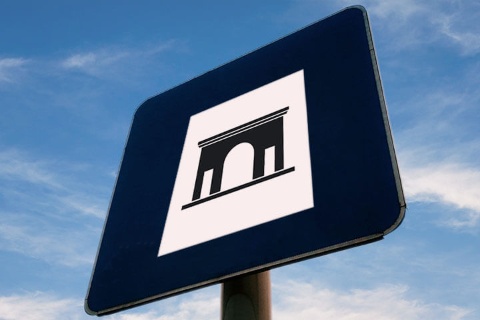 Church of San Miguel (San Esteban de Gormaz)
This church is thought to have been the place where the Romanesque arcaded gallery was first conceived. This extraordinarily lovely architectural solution was to spread to the Romanesque constructions of Segovia and Soria.
It is a rustic church of modest dimensions, built of rough masonry reinforced with shaped stone at the corners. It has a nave, presbytery and semi-circular apse, barrel vaults and wooden roofs, and a two-storey square tower adjoining the north wall. The doorway has three semi-circular archivolts decorated with batons, on four columns with crudely carved capitals. The most important element is the arcaded gallery protecting it, particularly for reason of its age (the church was consecrated in 1080). It has seven semi-circular arches –including the central entrance archway– supported by simple columns. The capitals are carved with a variety of motifs: peacocks, Muslim figures, a crenellated city, and chequers. In the interior, the capitals of the triumphal arch depict horses and lions.
Church of San Miguel (San Esteban de Gormaz)
---
C/ San Miguel, s/n.
42330 San Esteban de Gormaz, Soria (Castilla y Leon)