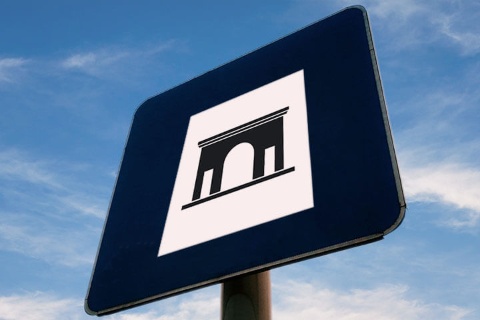 Church of San Cornelio and San Cipriano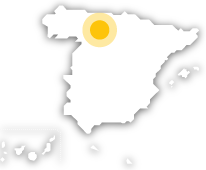 A magnificent contrast between the sober architecture of this rural church and its catalogue of sculpted elements, which is among the most comprehensive, varied and highly refined in the Romanesque style in the area of Palencia.
This is a Romanesque church with one nave, a presbytery and a semicircular apse (made with sturdy ashlar stones), with subsequent additions: the sacristy, Renaissance high choir and portico (16th century), belfry and the reform of the vaults (19th century). The most outstanding feature is the splendid carved decoration on the capitals, modillions, gable and archivolts. There is a wide variety of different motifs: plants, animals, monstrous and mythological figures (gryphons, dragons), as well as humans (musicians, warriors, dancers, women), biblical scenes, etc. In addition, the old main doorway –a pointed arch with six archivolts– is sculpted in spectacular detail: in the second of the archivolts, dedicated to the Last Supper (Jesus surrounded by his apostles), the author of the bas-reliefs depicts himself under the inscription 'Michaelis me fecit', which constitutes one of the oldest signed self-portraits of the Middle Ages in Europe.
Church of San Cornelio and San Cipriano
---
Revilla de Santullán, Barruelo de Santullán, Palencia (Castilla y Leon)