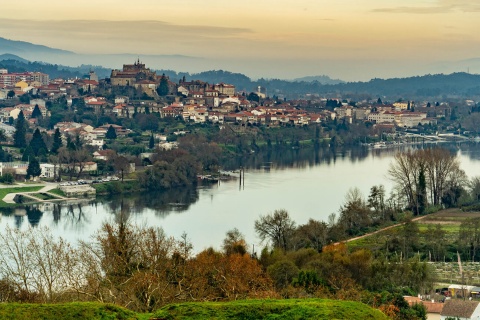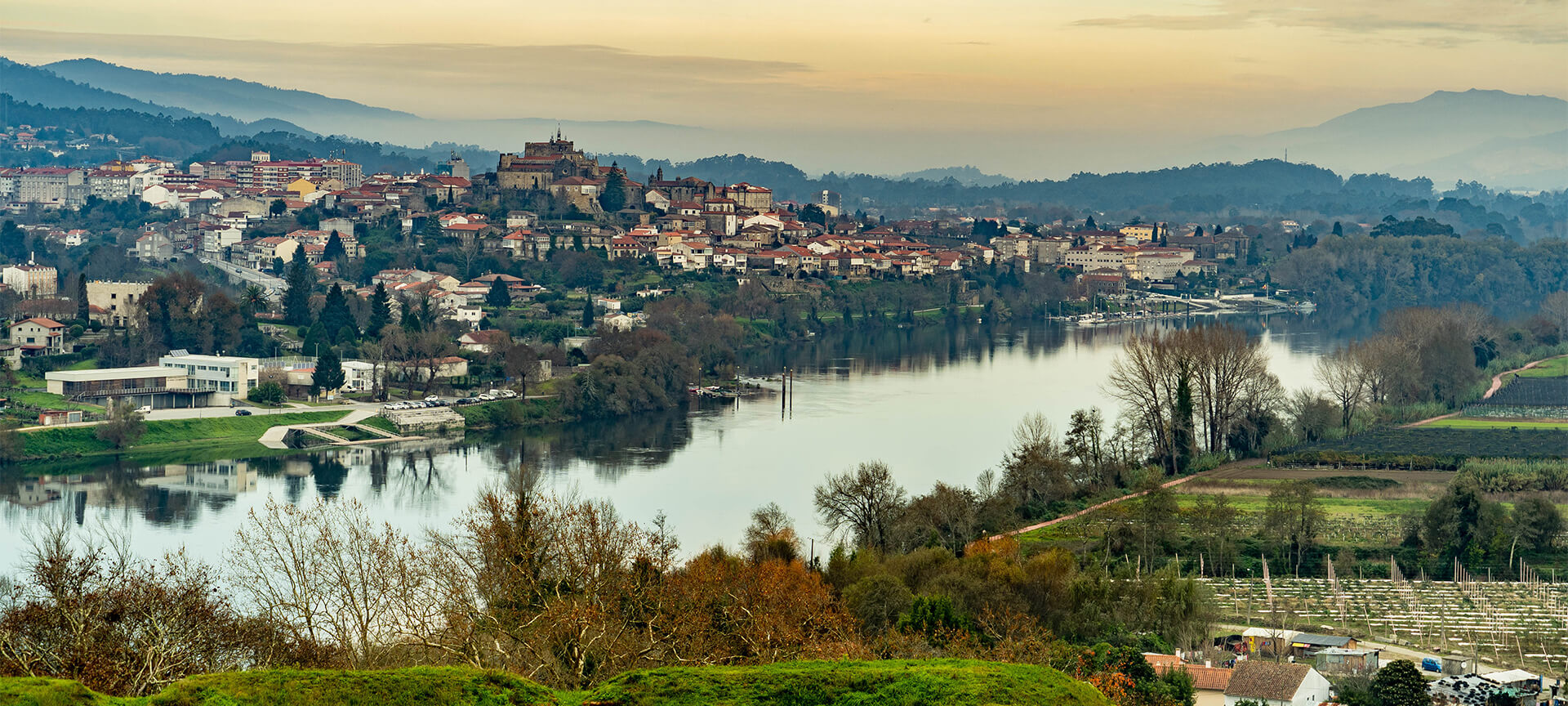 Mount Aloya Nature Reserve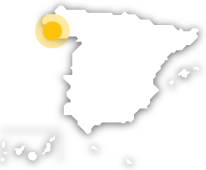 Aloya Nature Reserve stands out due to its natural beauty, due to the great richness of its flora and fauna and due to its archaeological remains.
To the south of Pontevedra, 7 kilometres to the north of the region of Tui, we find this park in a partially mountainous area, composed mainly of granite materials. The River Louro, which flows into the Miño, is situated here. The whole area exhibits great archaeological riches. The natural richness of the park is determined, as far as fauna is concerned, by the presence of mammals such as the fox, the rabbits, the hedgehogs, the partridges, the Eurasian buzzard or the kestrel. Furze, heather or broom abound in the vegetation. This is an area of myths and legends which even today are transmitted by word of mouth.
Mount Aloya Nature Reserve
---
Serra do Galiñeiro
Tui, Pontevedra (Galicia)
Useful information
What you need to know
---
Cultural information

The remains of a fortified hill-fort, a Galician country house and the court of the Gothic king Witiza, known as 'Pazos de Reis'.

Environmental information

This is an area where the maritime pine, bushes of heather and furze, as well as Sessile oak, cork oak, common larch or eucalyptus abound. As for fauna, the fox, rabbit, sparrowhawk and Eurasian buzzard stand out.