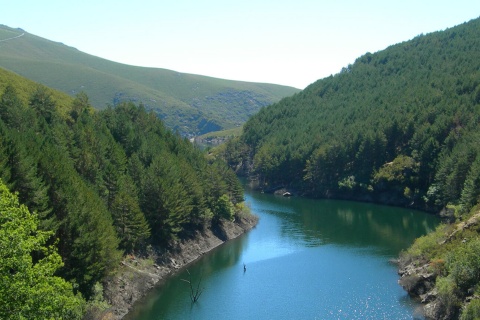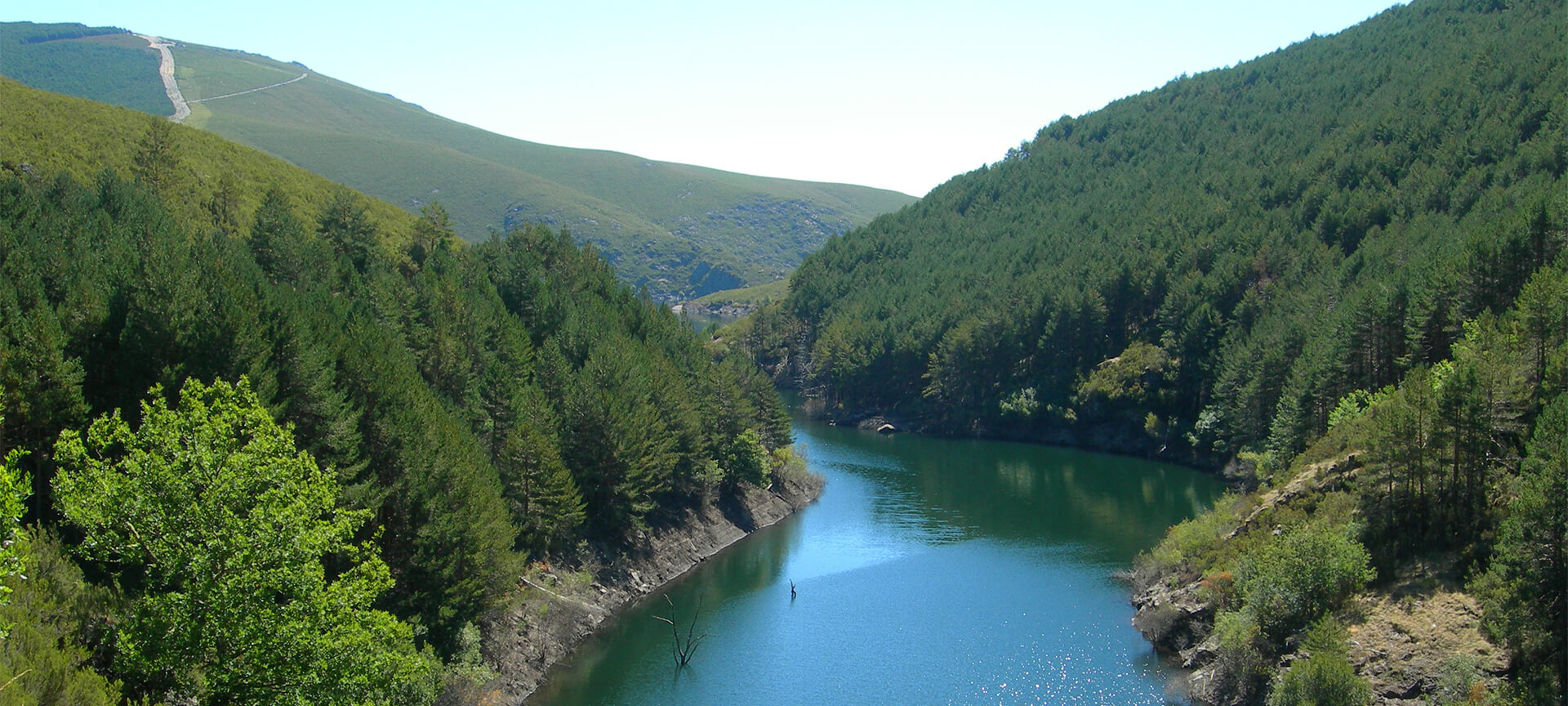 O Invernadeiro Nature Reserve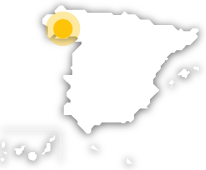 A refuge for hunting and fishing
---
The rivers that cross the Nature Reserve stand out due to the cleanliness of their waters. In the interior of the park there is a laboratory for the capture and restocking of trout.
O Invernadeiro Nature Reserve forms part of the Central Massif of Ourense and reaches heights of over 1,500 m. Its territory is marked by the two rivers Ribeira Grande and Ribeira Pequeña. Administratively, it belongs to the town councils of Conso, Chandrexa de Queixa, Laza and Castrelo do Val. The vegetation is populated by bushes of furze and heather, Sessile oak and chestnut. The most characteristic animals in the area are the sparrowhawk, the kestrel, the woodpigeon, the robin, the grey partridge, the wild boar, the fox and the beech marten.
O Invernadeiro Nature Reserve
---
Vilariño de Conso, Ourense (Galicia)
Ourense (Galicia):
Castrelo do Val. Pobra de Trives, A. Vilariño de Conso.
Useful information
What you need to know
---
Cultural information

The town of Laza is near O Invernadeiro Nature Reserve. Apart from the remains of the old hill-fort of Laza, from the artistic and monumental point of view the visitor has the chance to contemplate the parish church of Retorta, without doubt the most representative religious monument in the town. It is a unique Gothic building built in the early 14th century.

Environmental information

The alder, oak and birch groves are common on the river-banks. There is a lesser presence of other plant species such as holly and gentian. On the upper landscape there is heather and brushwood groves. The fauna is notable for the big game species: roe deer, deer, wild boar, etc.

Information for visits

By car, you can access the park through Campobecerros. Exploring the park on foot can be done without great difficulty. Express permission is necessary.