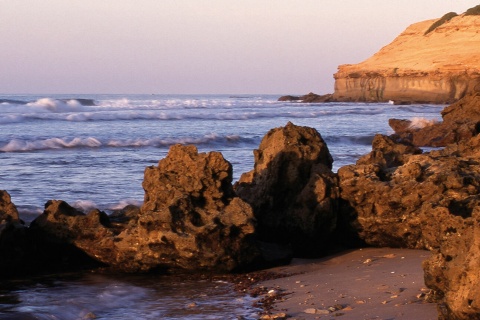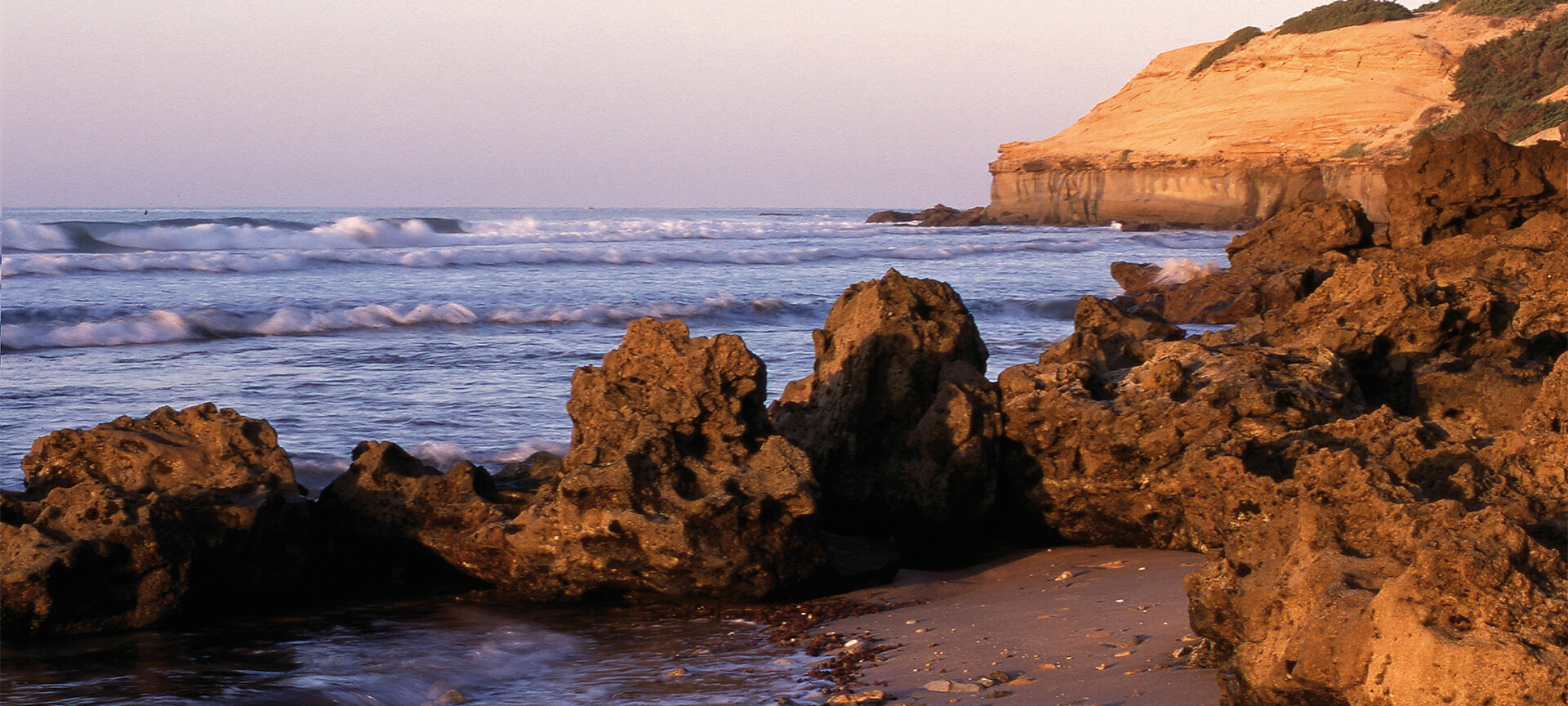 La Breña y Marismas de Barbate Nature Reserve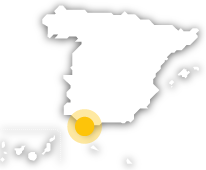 In this landscape of overwhelming beauty, the pine forest grows right up to the sea's edge, forming spectacular cliffs.
The nature reserve is located in an area on the southern coast of the province of Cadiz. Its large pine forest is known in these parts as La Breña. It grows on a platform until the point the land meets the sea in the form of a cliff rising to a height of almost 100 metres. In other areas the pine forest slopes gently down to the beach. This is a landscape of harmonious balance and singular beauty. The area is also particularly interesting from a scenic, geological and biological point of view, and is home to a valuable flora and fauna. Species to be found here include the cattle egret, egret, Caspian gull, various mammals and migratory and overwintering birds.
La Breña y Marismas de Barbate Nature Reserve
---
Puerto Deportivo de Barbate
11160 Barbate, Cadiz (Andalusia)
Useful information
What you need to know
---
Cultural information

The towns and villages near the reserve, such as Barbate and Vejer de la Frontera, have a great artistic and monumental heritage.

Environmental information

The most important ecosystems in the nature reserve are in its seaboard area (underwater and coastal), as well as the cliffs, pine forests, marshes and small dunes.

Information for visits

Visits to the reserve are free. The best way to reach the reserve is from Barbate.
What to do
Travel plans for inspiring you
---