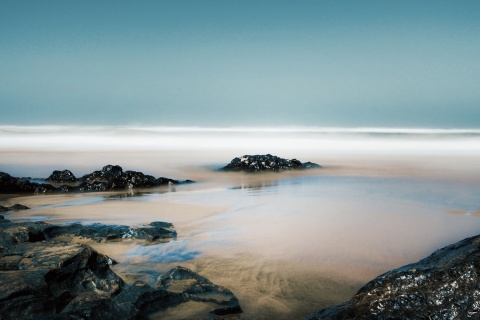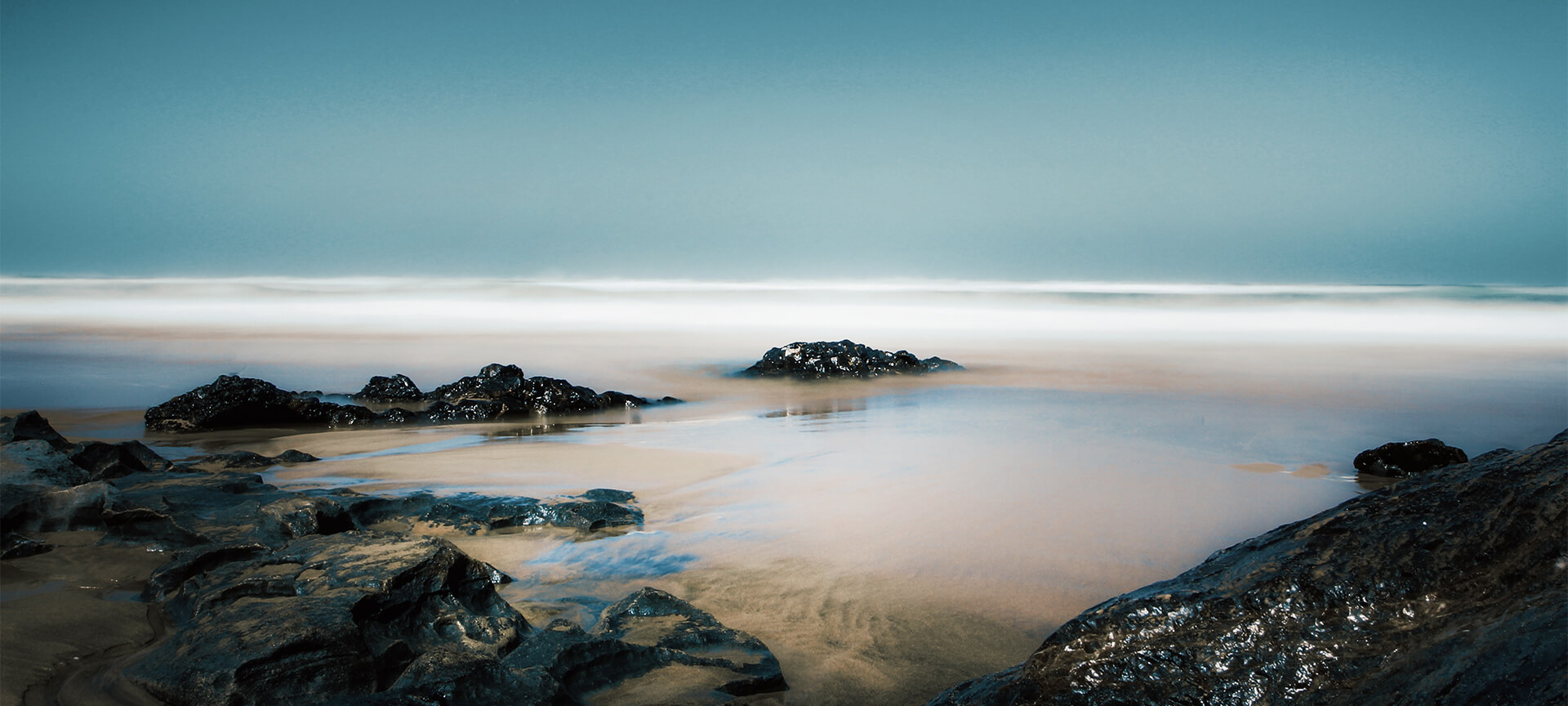 Biosphere Reserve: the island and sea of Fuerteventura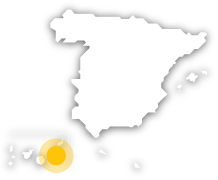 Fuerteventura has an area of 1,658 square kilometres, and is the second largest island in the Canary islands. The UNESCO declared the island and its marine habitat a Biosphere Reserve in 2009.
Fuerteventura is the easternmost of the Canary Islands and is home to an outstanding diversity of ecosystems and a wide variety of marine species. Visitors to the island will find everything from desert and semi-desert areas to a marine environment. The sperm whales and dolphins are its most important marine animals, as well as the turtles which reproduce on its beaches. It is also one of the world's main geopaleontological observatories. The UNESCO, with its declaration of Fuerteventura as a Biosphere Reserve, recognises the island's effort in aid of the development of sustainable tourism practices. In fact, it is one of the best models of implementation of the European Union directive on renewable energies.
Biosphere Reserve: the island and sea of Fuerteventura
---
Fuerteventura (Canary Islands)
Useful information
What you need to know
---
Cultural information

Fuerteventura has conserved numerous traditions which can be seen in its folk festivals, popular dances and music, and in the typical majorera hand crafts. Its most important architectural monuments are its religious buildings.

Environmental information

its most outstanding feature is its distinctive landscape. Despite the scarcity of vegetation on the island, its microclimatic factors have favoured the appearance of native species. The areas of Saladar de Jandía, los Riscos del Carnicero and the palm grove in the Gran Tarajal valley are particularly interesting. Other important areas are the Corralejos Dunes and Isla de Lobo Nature Reserve, where the natural attractions include beaches with golden sand and transparent waters. It is also well worth a visit to the Malpaís de la Arena, a natural monument of great beauty which is the result of the most recent volcanic activities in Fuerteventura.

Information for visits

Fuerteventura can easily be reached by both air and sea. There are several daily flights from Fuerteventura's airport linking it to the islands of Gran Canaria and Tenerife. It is also a connected by boat with the main islands in the archipelago.