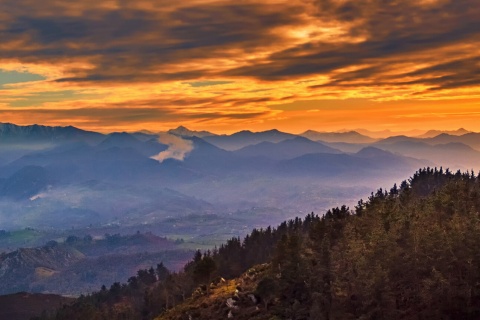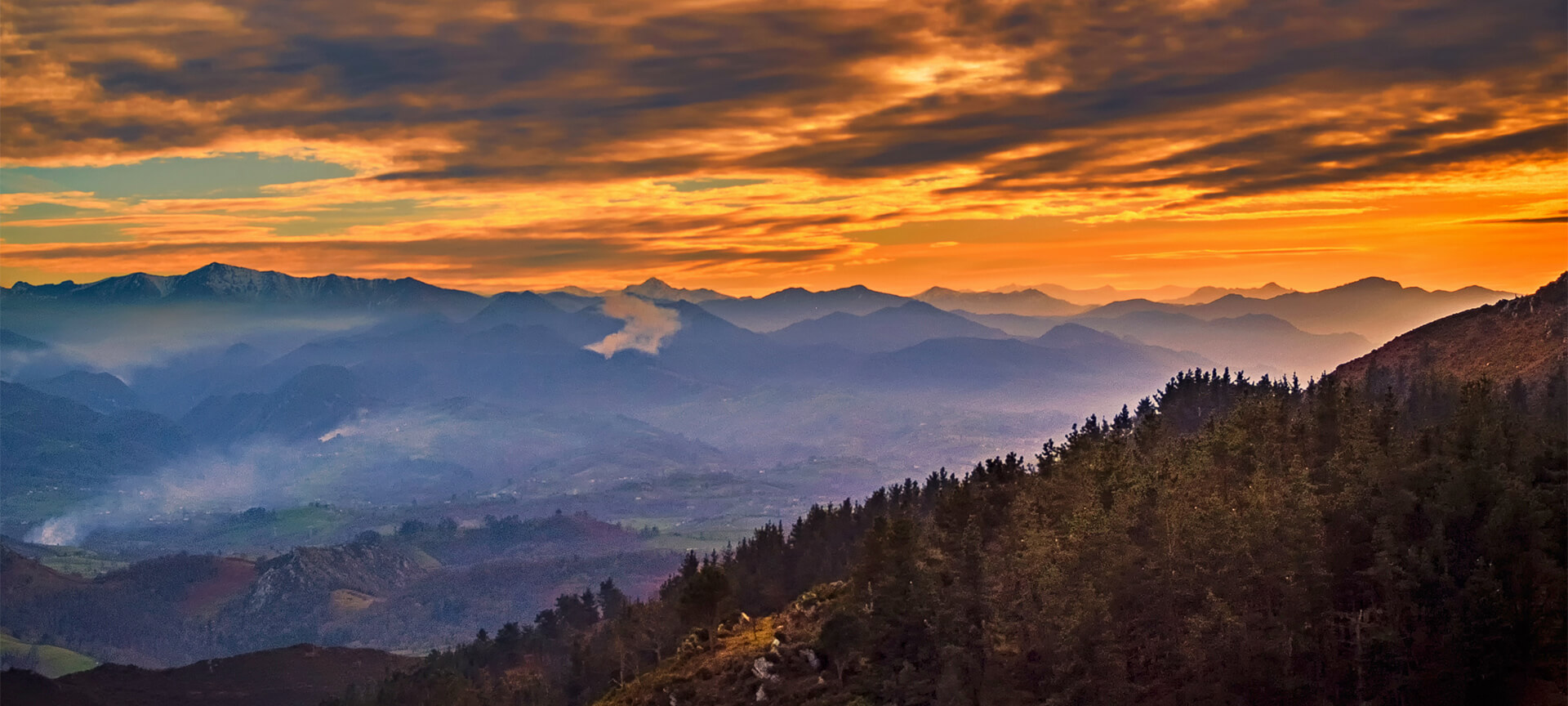 Aralar Nature Reserve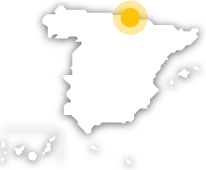 Its human past dates back to the Neolithic period and, from then on, there are well preserved funeral monuments.
The early settlers in the Reserve date back to the Neolithic period and, nowadays, there still exist numerous funeral monuments have resisted the passing of the centuries. The beauty of the area is unique, with prolific flora and fauna, which is well protected. The main activity of the area is farming (bovine and ovine) There are four main river basins: Agauntza, Zaldibia, Ibiur and Amezketa that house important natural ecosystems.
Aralar Nature Reserve
---
Carretera Gi-2133 Ordizia-Alegia a Amezketa ; Carretera GI-120 Beasain-Lizarrusti hasta Ataun.
Ordizia, Gipuzkoa (Basque Country)
Gipuzkoa (Basque Country):
Ataun. Lazkao. Zaldibia.
Useful information
What you need to know
---
Cultural information

The reserve has 30 listed dolmens, 15 mounds, 7 monoliths, 2 cromlechs and 13 caves. Besides, the rural setting vaunts an architecture worthy of a visit, and in which you will discover houses, ancestral homes and hermitages of great artistic worth.

Environmental information

Meadowland is predominant, and to a lesser extent, the beech tree grove, holm oak wood and y Cantabrian alder tree groves. L

Information for visits

From the port of Lizarrusti, take the GI-120 road to Beasain-Lazkao. Then get on N-I to Etxarri-Aranaz, Navarre. From Alegia and Ordizia, take the GI-2133 road. Access is unrestricted.