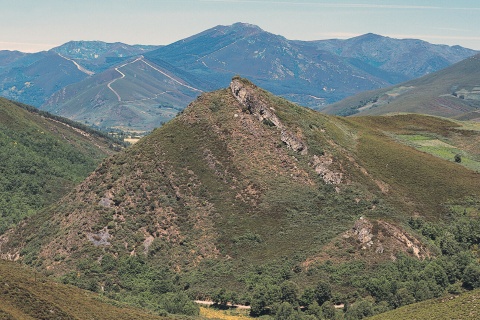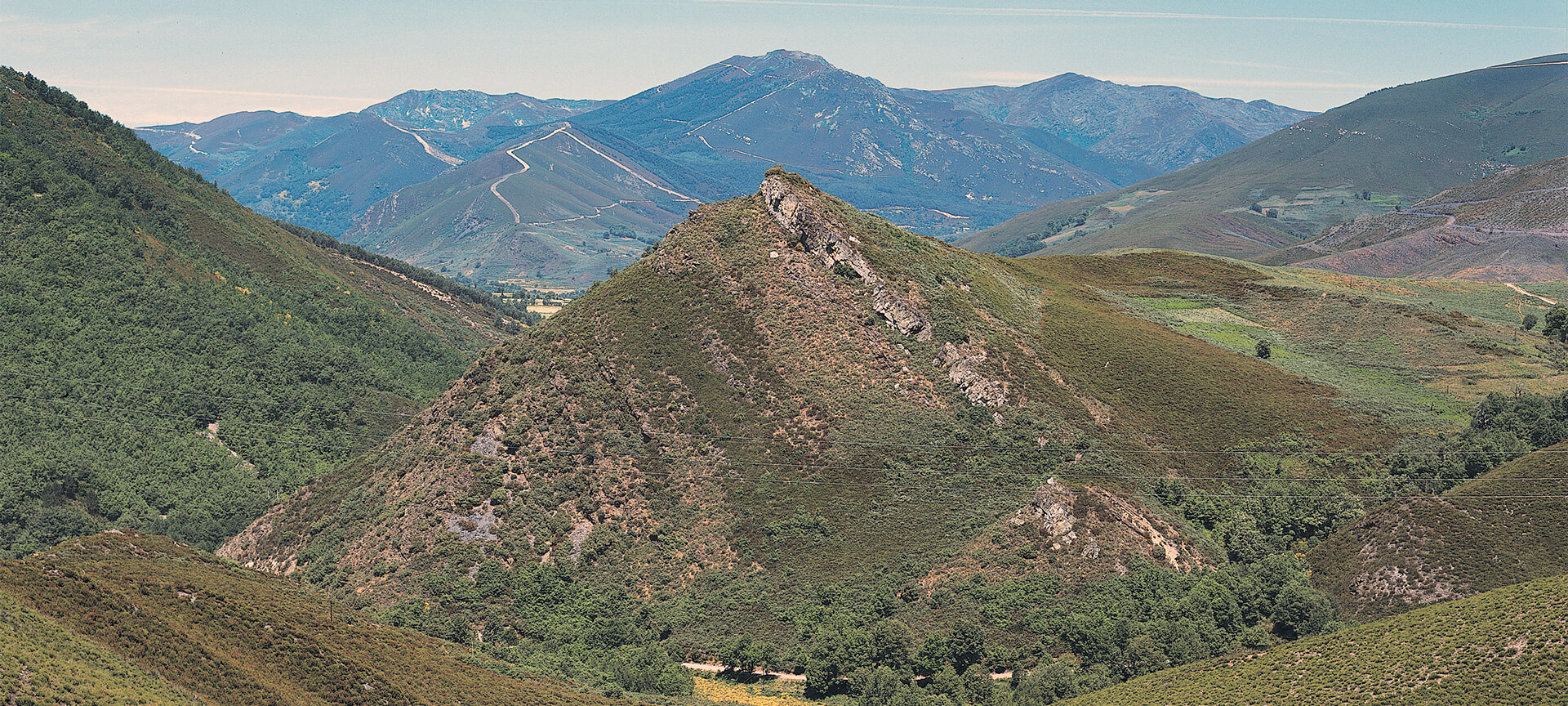 Los Ancares Leoneses Biosphere Reserve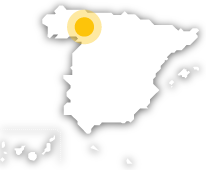 It is situated in the westernmost part of the Cordillera Cantábrica mountain range, to the northwest of the province of León, and it boasts valleys that are up to 800 metres deep. It was declared a Biosphere Reserve by the UNESCO in 2006.
There are many plant species and almost 50 Iberian endemic species. As far as fauna is concerned, we can find more than 200 vertebrate species and many birds of prey, as well as endangered species such as the capercaillie and the brown bear. The main activity in the area is cattle raising, based on the use of high mountain pasture, agriculture and hunting. As for tourism, it stands out because it is a stop on the Way of Saint James, there is delicious gastronomy (with recognised quality products such as Reineta apples, "botillo" (cured stuffed meat), cured meat and pears), and because it is gradually developing its rural tourism options.  
Los Ancares Leoneses Biosphere Reserve
---
León (Castilla y Leon)
Useful information
What you need to know
---
Cultural information

The heritage in the Reserve dates back to the Neolithic period, with axes, spearheads and what are supposed to be idols from the Bronze Age. There are examples of popular culture which are highly valuable from an ethnographic point of view, including the traditional "palloza" (thatched dwelling). This area achieved its greatest splendour in the Middle Ages, as it is a stop for pilgrims on the Way of Saint James: monasteries, churches, hospitals and hostels were built, such as the Collegiate Church of Santa María, in Villafranca del Bierzo.  

Environmental information

In this area there are oak groves, beech forests and pine forests, thicket and crops, small vegetable gardens, grass and pastureland. The Reserve is also a Site of Community Importance (SCI), a Special Protection Areas for Birds (SPA), and a National Hunting Reserve.  

Information for visits

Visitors can go hiking on the so-called "La Mirada Circular" (The Circular Gaze) route, or take courses on the conservation of the area. Another option is the themed area of the Chano fort, which owes its name to the archaeological site that is situated next to it. There is a tourist office in this area, as well as the Palloza-museum-bar, where you can get information.  
What to do
Travel plans for inspiring you
---