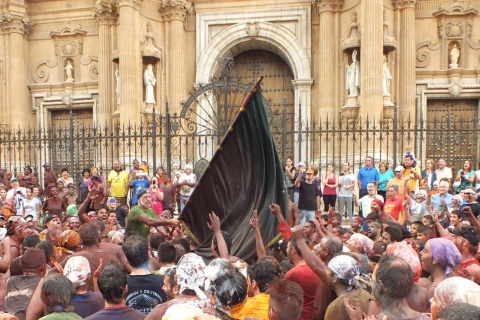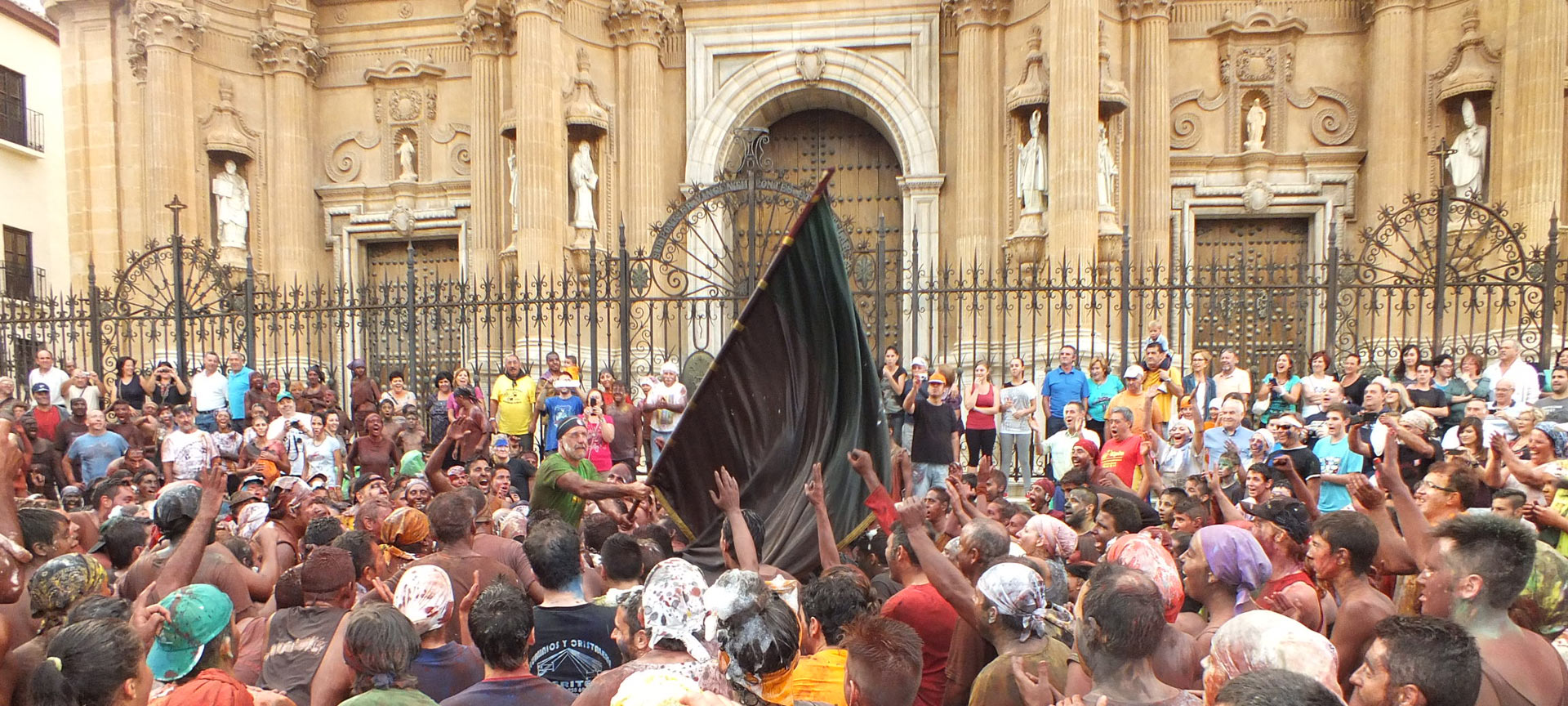 "Cascamorras"
Festivity of International Tourist Interest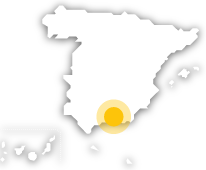 The "Cascamorras", a character reminiscent of medieval jongleurs, comes up against the inhabitants of Baza and Guadix in a traditional and harmless battle.
In September, Guadix and Baza, in the province of Granada, live one of the most long-awaited moments of the year: the "Cascamorras". This fiesta dates back to the Middle Ages, and the appearance of the statue of the Virgen de la Piedad, which made enemies of the two towns. In the end, the statue remained in Baza. To celebrate this, each 6 September, the "Cascamorras", a clown dressed in special clothes, makes his way from Guadix to Baza, aiming to carry away the statue of the Virgen de la Piedad. Meanwhile, Baza residents try and stop him by throwing paint and generally taking it out on him in lively runs through the streets of the town. On 9 September, having failed in his objective, the "Cascamorras" heads back to Guadix without the highly-prized statue, making the locals there angry, which leads to more throwing of paint.
"Cascamorras"
---
Granada (Andalusia)
Calendar
Other events you may be interested in
---
See more