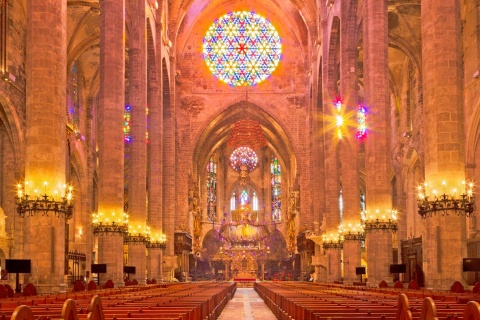 'El canto de la Sibila' (Song of the Sibyl) in Majorca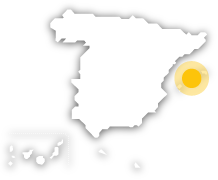 It has been awarded the UNESCO Intangible Cultural Heritage of Humanity designation. This tradition (its origin comes from the performances that took place in the liturgical celebrations in medieval Europe) takes place on Christmas Eve in all the churches on the island of Majorca, and it is worth seeing.
The song is sung by a young man (with no instruments, except the organ), who is accompanied by at least two altar boys, although people of all generations take part in the ritual to guarantee it is passed on. It is a living example of medieval religious folklore.
'El canto de la Sibila' (Song of the Sibyl) in Majorca
---
Majorca (Balearic Islands)
Calendar
Other events you may be interested in
---
See more