The Region of Valencia has a total area of 23,255 km2 and a profoundly Mediterranean landscape with vast coastal plains alternating with striking mountainous areas, in addition to 632 km of coastline so visitors can enjoy the sea and the good climate all year round.
It has a population of over 5,000,000 inhabitants, and boasts an age-old culture which includes the celebration of numerous popular fiestas in all its towns and villages; there are major tourist resorts along its coastline, and it has several large cities –foremost of which is Valencia– with a full range of services, as well as sleepy villages in the interior.
Agència Valenciana del Turisme
Ciutat Administrativa 9 d'Octubre. Torre 2 -planta 3. C/ Castán Tobeñas, 77 (Valencia-València, Comunitat Valenciana)
46018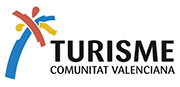 Turisme Comunitat Valenciana
promocion_turisme@gva.es
+34 961209800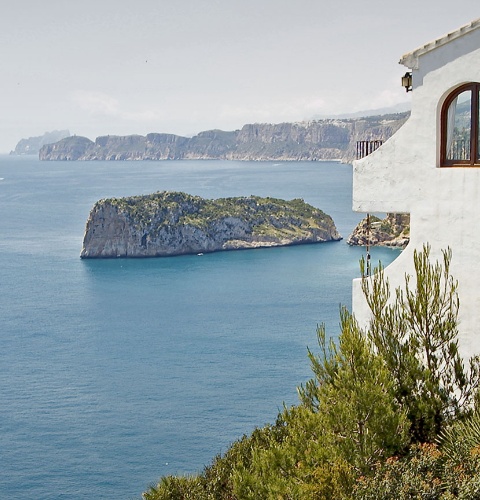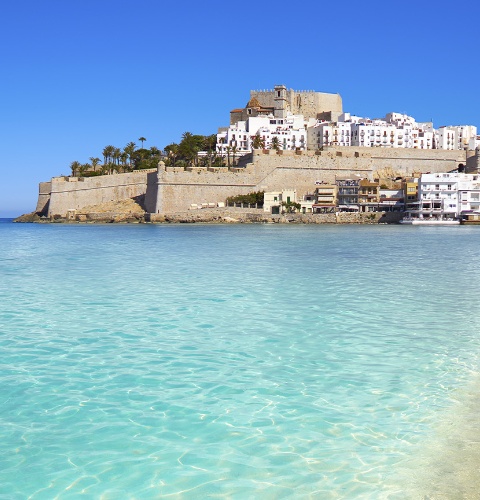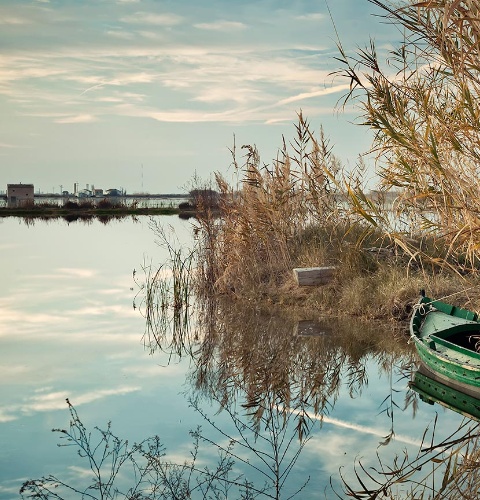 Poznaj prowincje wspólnoty Region of Valencia
---
Alicante-Alacant (province)
Ten festivals in the region are officially Fiestas of International Tourist Interest: in Alicante, the Bonfires of San Juan; in Torrevieja, the International Habaneras and Polyphony Music Contest; the…
Czytaj dalej
Castellón-Castelló (Province)
Its 120 km of coastline has everything from beaches to coves lapped by the Mediterranean Sea, and natural spaces such as the volcanic archipelago of Islas Columbretes, a nature and marine reserve of…
Czytaj dalej
Valencia (province)
The capital is the city of Valencia, also capital of the region. It has a wealth of historical-artistic heritage, including the La Lonja de la Seda (The Silk Exchange), declared a UNESCO World Heritage…
Czytaj dalej
Dokąd się udać?
Wycieczki, których nie można przegapić
---
Co robić
Inne pomysły na podróż
---