A region of contrasts where you'll be able to visit exceptionally valuable monumental sites, enjoy a whole host of natural landscapes, and sample one of Spain's most highly-prized cured hams.
Extremadura has three sites which have the UNESCO World Heritage designation. In Mérida, its capital, visitors should not miss exploring its archaeological site, which every summer is used as the venue for a major theatre festival. The historic quarter of the city of Cáceres is also well worth a visit, as is the Royal Monastery of Santa María de Guadalupe in the surrounding area.
Dirección General de Turismo de Extremadura
Avenida de las Comunidades, s/n (Mérida, Badajoz)
06800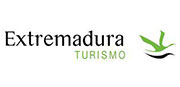 Turismo de Extremadura
info@turismoextremadura.com
+34 924302000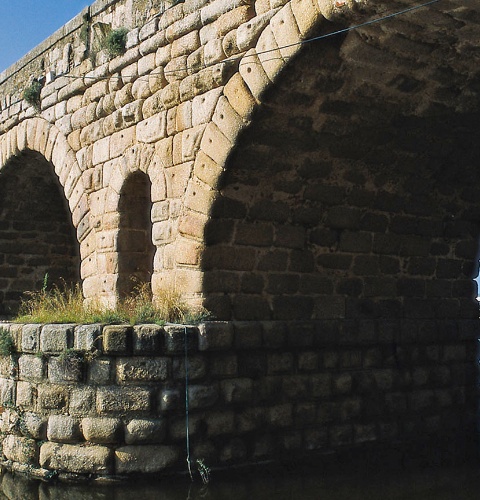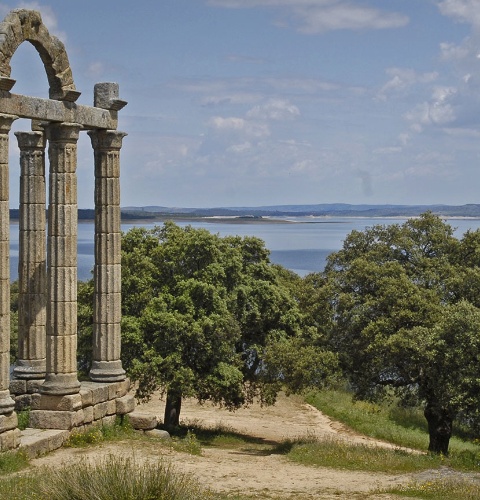 Poznaj prowincje wspólnoty Extremadura
---
Badajoz (Province)
Visitors will find castles, Arab citadels and historic Jewish quarters, as well as the chance to explore the Mudejar Route.…
Czytaj dalej
Cáceres (Province)
Cáceres is a favourite place for birdwatchers due to its wealth of natural resources, which include the Monfragüe National Park and a nature reserve.…
Czytaj dalej
Dokąd się udać?
Wycieczki, których nie można przegapić
---
Co robić
Inne pomysły na podróż
---