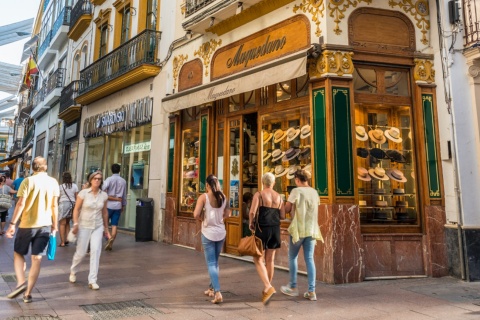 Unusual shopping opportunities in Andalusia
Andalusia has lots of attractions, including interesting shops and things to buy. Here you can lose yourself in lively markets, find luxury items right by the sea, and buy some truly unique products.
In Andalusia you'll find some unusual shopping opportunities - not to be missed.