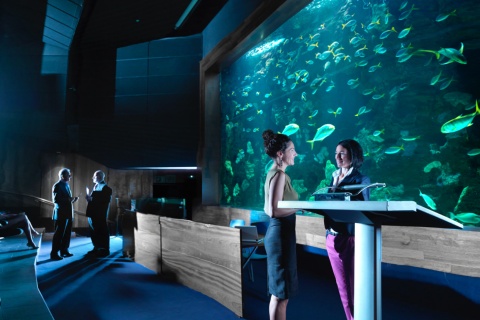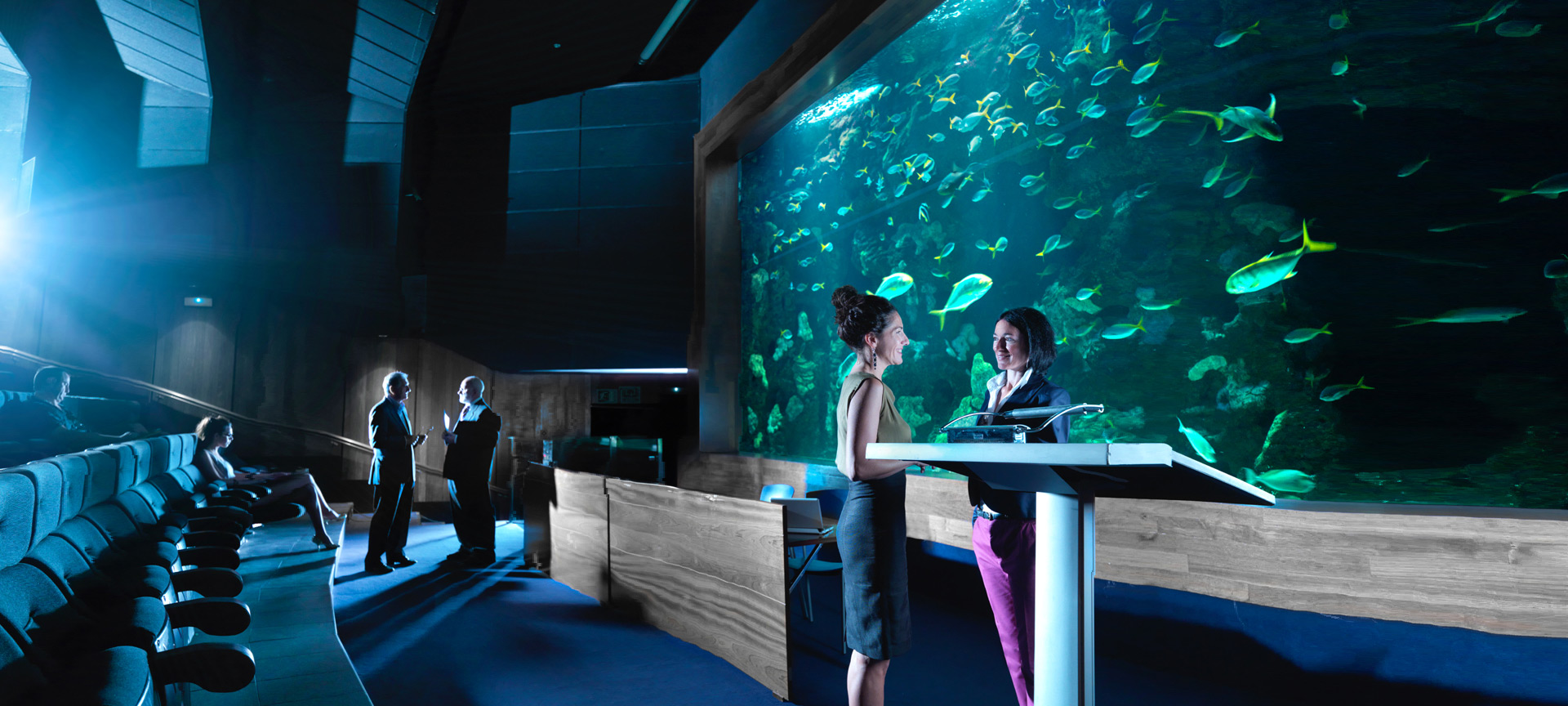 10 reasons to choose Spain as a MICE destination
Spain is more than just the second most popular tourist destination in the world - it's also a leading destination for meetings, incentives and events: the country that hosts the fourth-highest number of international meetings, and the only one with two cities ranked in the top 5. These are some of the reasons for choosing Spain as a MICE destination:
A leading tourism destination

Spain is a country equipped for large-scale events, with all the attributes of being the world's second favourite tourism brand. Spain has over 16,000 hotels and a network of nearly 100 Paradores: unique accommodation in castles, monasteries and palaces, known for their excellence and their uniqueness as venues for business events.

Fantastic transport infrastructure

In total, Spain has over 30 international airports, seven major cruise ports, around 3,000 kilometres of high-speed railway, Europe's largest road and motorway network, and excellent public transport systems in all its large cities.

Art is part of our identity

Art can be seen in the monumental cathedrals of Burgos, Seville, León, and many more, but also in the stunning Alhambra palace, the Art Nouveau architecture of Barcelona, the picturesque historic centre of Seville, the futuristic buildings of Valencia and Bilbao... And in museums like the Prado, considered by many to be the world's greatest art gallery. Madrid's Art Walk, the museums and galleries of Málaga, the variety of Barcelona… there are over 1,500 museums to choose from.

World Heritage culture

Spain is the country with the fourth largest number of UNESCO World Heritage sites. It boasts 15 World Heritage Cities, with historic city centres and monumental ensembles worth travelling to see. And our famous fiestas, such as Las Fallas in Valencia or the Courtyards Festival of Cordoba, and traditions like flamenco, all feature on the UNESCO Intangible Cultural Heritage list.

A place in the sun

Around 3,000 hours of sun a year make Spain a country full of light. The climate is pleasant all year long, and this is a country to enjoy life outdoors, especially in spring and autumn, when the temperature is mild all day. And in the Canary Islands every day is like spring, with average annual temperatures around 23°C.

A healthy cuisine, full of flavour

Spain is a champion of the Mediterranean diet, recognised by UNESCO as part of the world's Intangible Cultural Heritage, and its cuisine is famous for the ever-popular tapas. A great way to enjoy them is in the traditional markets restored and remodelled as gourmet centres in many cities. And there are famous names in Spanish avant-garde cooking, such as the Roca brothers, Aduriz, Ruscalleda, Arzak… A total of 250 Michelin stars and six restaurants featured in the prestigious The World's 50 Best list. 

A unique lifestyle

Maybe it's because of the good weather, the sunshine or their healthy Mediterranean diet, but Spaniards are famous for their cheerful, relaxed lifestyle. That might be why Spain has one of the highest life expectancy rates in the world (83 years) and is one of the 20 countries with the best quality of life, according to the Organisation for Economic Co-operation and Development (OECD).

A wide range of unique locations for meetings

Castles, wineries, palaces, former monasteries, museums and theatres are a few of the most unusual options for holding an event to remember in Spain. There is a very wide range of venues in almost all destinations, as well as 30 Conference Centres and many meeting rooms, auditoriums and multi-purpose facilities all over Spain.

Thousands of options for a unique programme

Thanks to its culture, traditions, cuisine and sports events, in Spain you can design a very special social programme to accompany a business trip. From themed, guided or dramatised tours of museums, heritage sites or cities, to hands-on experiences in flamenco studios, cooking classes, boat excursions, or the chance to see Real Madrid or FC Barcelona play football. The options for creating memorable moments are almost endless.

Extensive MICE professional network

All destinations in Spain have departments specialising in the meetings & events segment, which make up the Spain Convention Bureau network. The workforce throughout the MICE value chain are members of the associations that form the Foro MICE and A4M Alliance for Mice. Contacting them is the quickest and most efficient way to organise an event and get the added value of working with experienced local service providers, who organise over 22,000 business events a year for nearly four million participants.
What to do
Travel plans for inspiring you
---