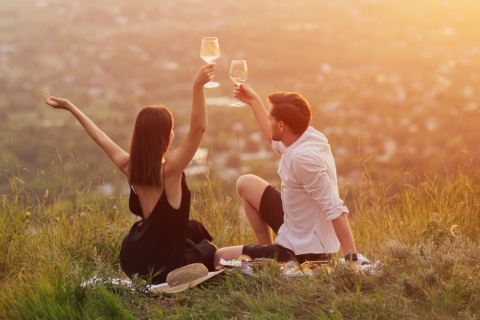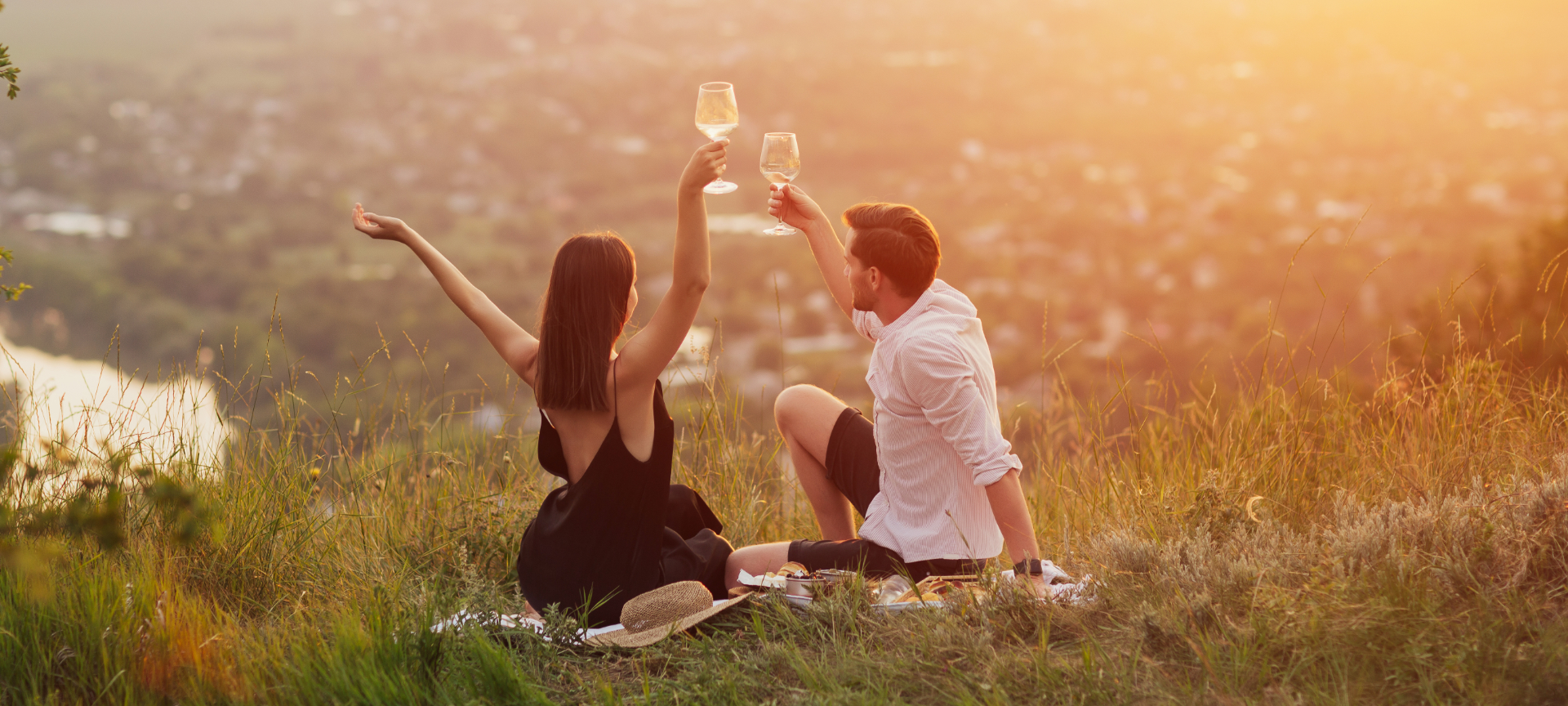 The most romantic spots in some Spanish cities
Whether you're travelling solo or with a partner, friends or family, Spain is full of romantic spots where you can switch off and enjoy all the pleasures of the moment. Beyond the big cities there are so many other places in the country to fall in love with where you can indulge your passion for travel. In this section you have a collection of tucked-away places in natural settings that will soon have you dreaming about your future getaway. Take note of those you haven't yet discovered!
Camellia gardens in Pontevedra

Head for the Rías Baixas in Galicia, and you're sure to come across the camellias. These exotic flowers found a home in this corner of Spain, and have taken root all over the province of Pontevedra. During the winter months you'll be able to follow a route that takes in different gardens where the camellias are in flower. You could visit various pazos - typical Galician manor houses - suchas the Pazo de Rubianes (Vilagarcia de Arousa), the Pazo de Gandarón, or the Pazo de Oca, which is known as the Galician Versailles. But one thing not to be missed on your trip is a visit to the medieval Soutomaior Castle. 

Plaza de Santa Cruz in Seville

This spot, tucked away in the Santa Cruz district in Seville, without doubt will be one of the special memories you'll take home from your trip. An unusual cast iron cross-shaped streetlamp presides over the square, surrounded by orange trees which add a real touch of romance. Take the opportunity to stroll in the network of little streets in the surrounding area and learn a bit more about what was once the Jewish quarter. 

Huerto de Calixto y Melibea in Salamanca

In Salamanca, a beautiful World Heritage City, you'll find myriad hidden-away places to fall in love with. But there's one that's bound to attract your attention as you wander through the old quarter: the Huerto de Calixto y Melibea. It's said that this garden is where the lovers in La Celestina by Fernando de Rojas used to meet. You might well be inspired to come up with your own romantic novel. And from here you'll also have some lovely views of the cathedrals and the bank of the River Tormes. 
What to do
Travel plans for inspiring you
---