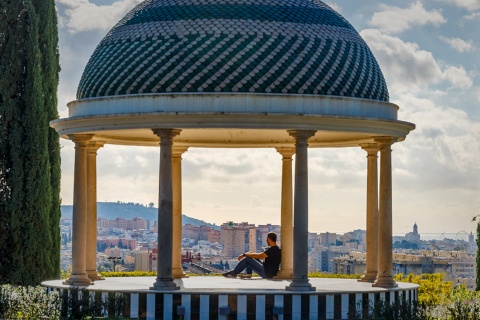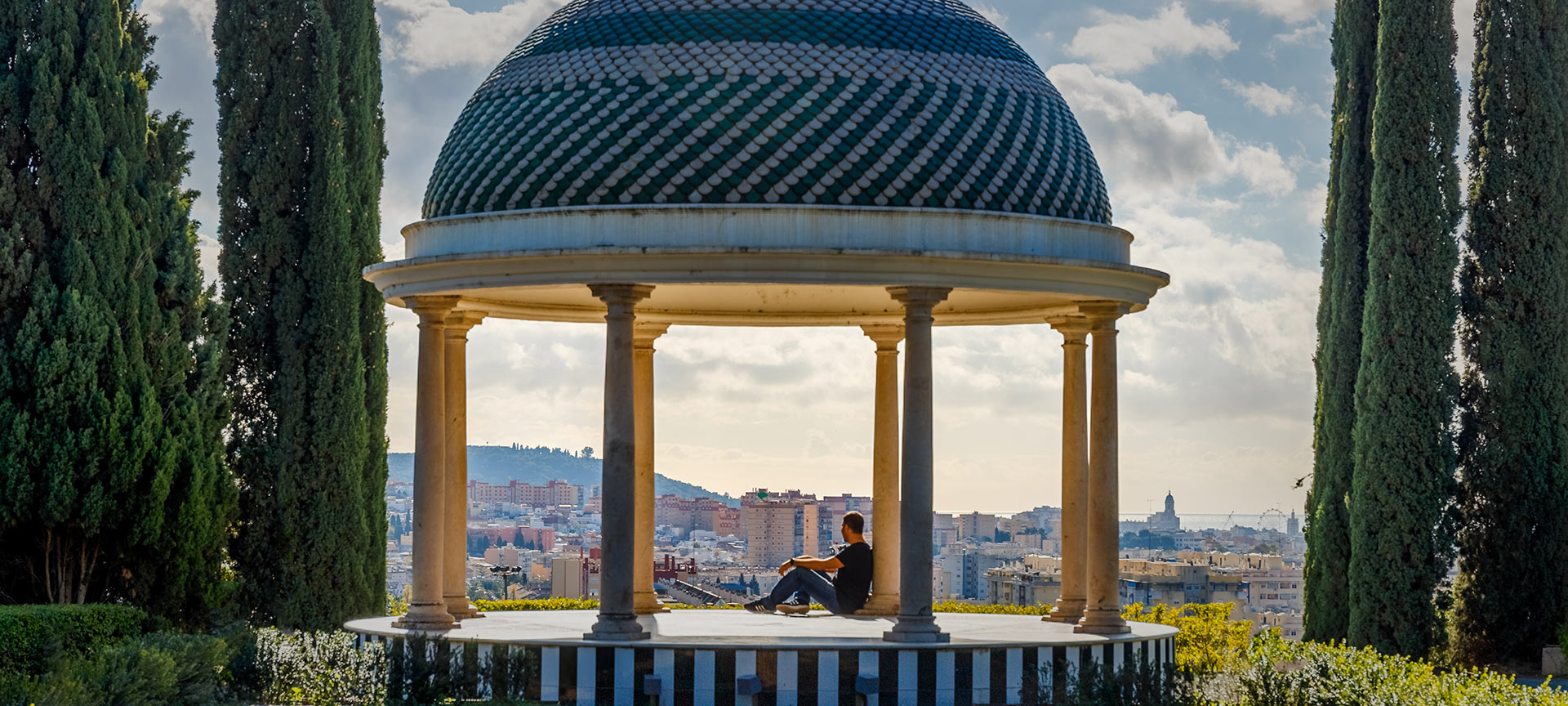 What to do in Andalusia: visit some of the loveliest botanical gardens
Throughout Andalusia you'll find numerous places dedicated to nature, and among these, the botanical gardens really stand out. Places where lots of different species share the same space, and where you'll discover flowers and plants that you've never seen before. Wander through the beautiful gardens of Andalusia and immerse yourself in the world of plants.
Gardens with a history of over 50 years where you'll discover a great many sub-tropical species – this is one of the few locations in Europe where you can see this type of vegetation. There are more than 50,000 plants here, and the palms, bamboo and aquatic plants are especially worthy of note. Furthermore, you can enjoy a stroll through the 'historic garden', the oldest part of the gardens and home to the largest specimens.

Jardín Botánico de El Aljibe, Cádiz

These gardens are located in the heart of the Los Alcornocales Natural Park, and you can admire many of the plant species to be found in the park itself. What really stands out here is the harmony between water and nature, as most of the species to be found in the gardens need very humid conditions in order to survive. One of the most important plants you'll find here is the pontic rhododendron, a species from other times that existed as far back as the tertiary period. Furthermore, over 180 protected species are cultivated here in an effort to prevent them from becoming extinct.

Located by the Guadalquivir river, these gardens include museums, herbariums and a school of agriculture, their main function being an educational and scientific one. There's also an area that showcases the typical types of plants that grace Córdoba's famous patios, and a truly beautiful rose garden. Possibly the most fascinating place is the greenhouse, where you can see a selection of plants that are endemic to the Balearic Islands, the Canary Islands and Andalusia. There's also a sensory garden, a very special place where you can get to know the plants through touch and smell.

Jardín Botánico Dunas del Odiel, Huelva

Eight hectares of gardens with 30,000 specimens of over 84 species of trees and shrubs await you in the Dunas del Odiel. This is an area where you'll discover the most characteristic flora of Andalusia's Atlantic coast, where the sea and its tides impact on the vegetation, and the plants help to stabilise the sand dunes. Furthermore, these gardens have a conservation function and are a centre for the preservation of flora, so you'll be able to see various species that are of particular interest, or that are in danger of extinction.

La Almunya del Sur, Almería

A kitchen garden in pure Andalusian style awaits you very close to El Ejido. Here you'll find a traditional house surrounded by a harmonious mix of fruit crops and exotic plants. There are more than 1,300 species of plants that come from different places scattered all over the planet. As you wander along the paths in these gardens you'll come across multiple pools and fountains, so the sound of water will be with you throughout your visit.  
Andalusia has so many wonderful gardens out there waiting for you to immerse yourself in a world of green, and to enable you to discover both plants native to that particular area, and species from all over the world. Be sure not to miss out!
What to do
Travel plans for inspiring you
---