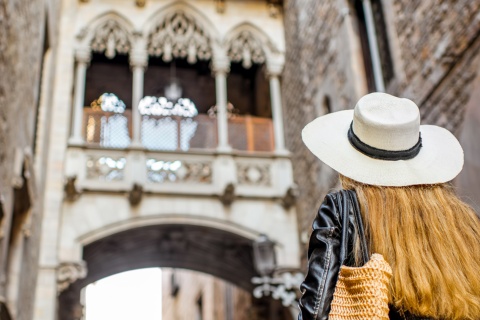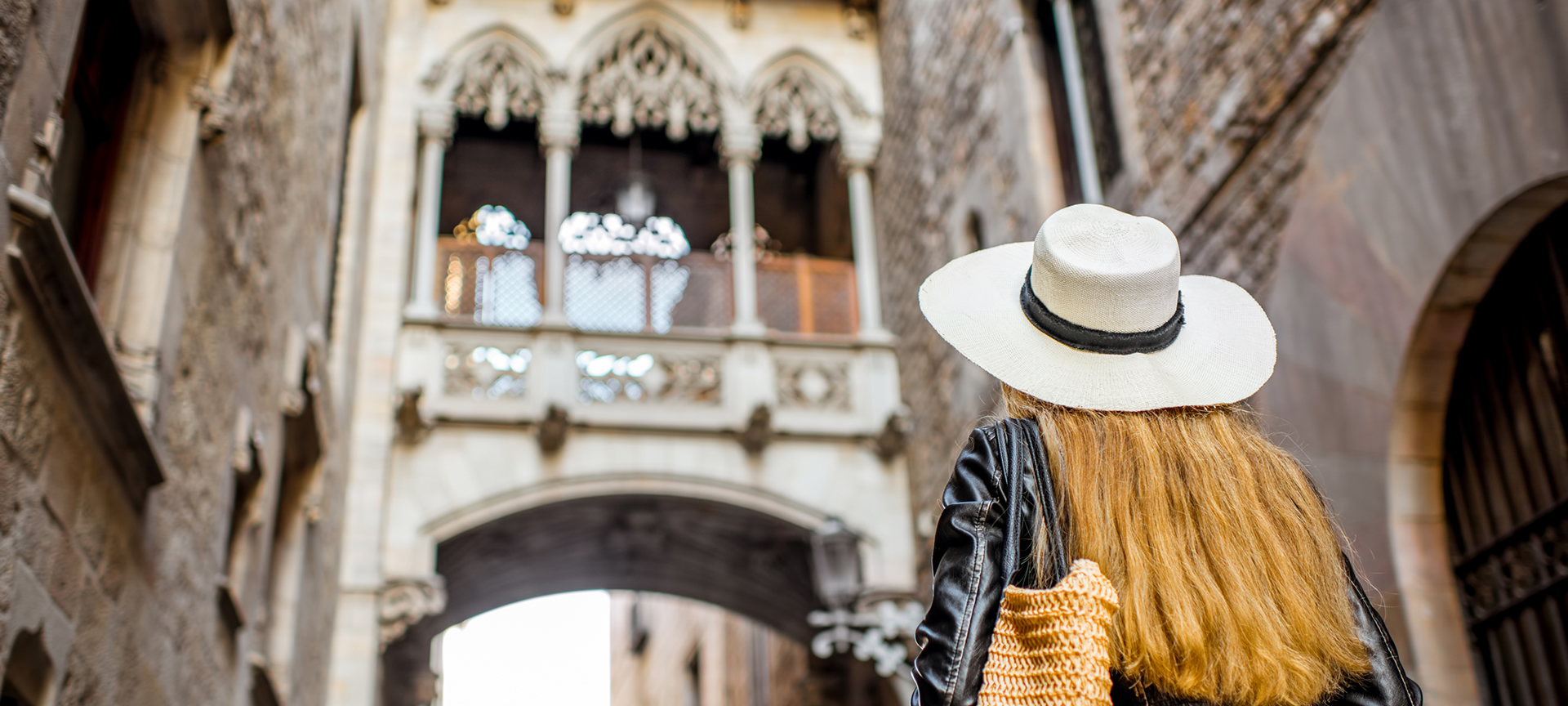 Browse the antique dealers in Barcelona
Barcelona houses true wonders in the galleries, boulevards and antique shops that you can discover while touring its neighbourhoods. Collectibles, period furniture, old toys, books with a lot of history... Unique items that, over time, have become real treasures.Some time ago, if you wanted to buy an antique, all you had to do was visit Calle Diputación or Calle del Consejo de Cent, since most of the city's antique dealers were located between these two areas. Little by little, new shops have been opening and some have been moved to other neighbourhoods in Barcelona. Today, antique dealers can be found all over the city.
Paseo de Gracia and its antiques boulevard

Among the modernist buildings of the tourist district of Ensanche, specifically, in the heart of Paseo de Gracia, in the attractive neighbourhood of La Derecha del Ensanche, you will find a boulevard full of galleries and shops dedicated to buying and selling antiques. It is considered the first antique centre in Barcelona. More than 70 antique dealers have their establishments there. You can buy pieces of art, jewelry, dolls, decoration... And a wide range of incredible and valuable items.

Antique galleries in calle del Consejo de Ciento

This street still boasts some prestigious art and antique galleries. Inside, you will find splendid collections of archaeological finds, which you may end up taking home with you. While these pieces might be worthy of museum exhibitions, the items are available for purchase. If you love historical artifacts, imagine being able to buy authentic amulets from ancient Egypt, fragments of ancient sarcophagi, papyri, Greek ceramics, Roman sculptures...

Antique shops scattered around the city

On your walk through the mythical and iconic streets of the Gothic quarter with its evocative streets, courtyards and squares dating back many centuries, and its magical narrow passageways from the Middle Ages, you can explore some of the best antique shops in the city. An ideal location to discover and feel the historical past of Barcelona, through the antique dealers and its monuments and medieval squares, such as the Plaza del Rei and the Barcelona History Museum.For more antique shops, go to the old centre of Barcelona, the distinguished neighbourhood of Sant Gervasi-Galvany, the route from the areas adjoining Vía Layetana, through calle Aragón, to the vicinity of the Sagrada Familia.