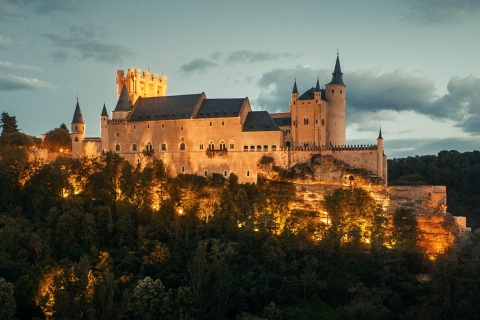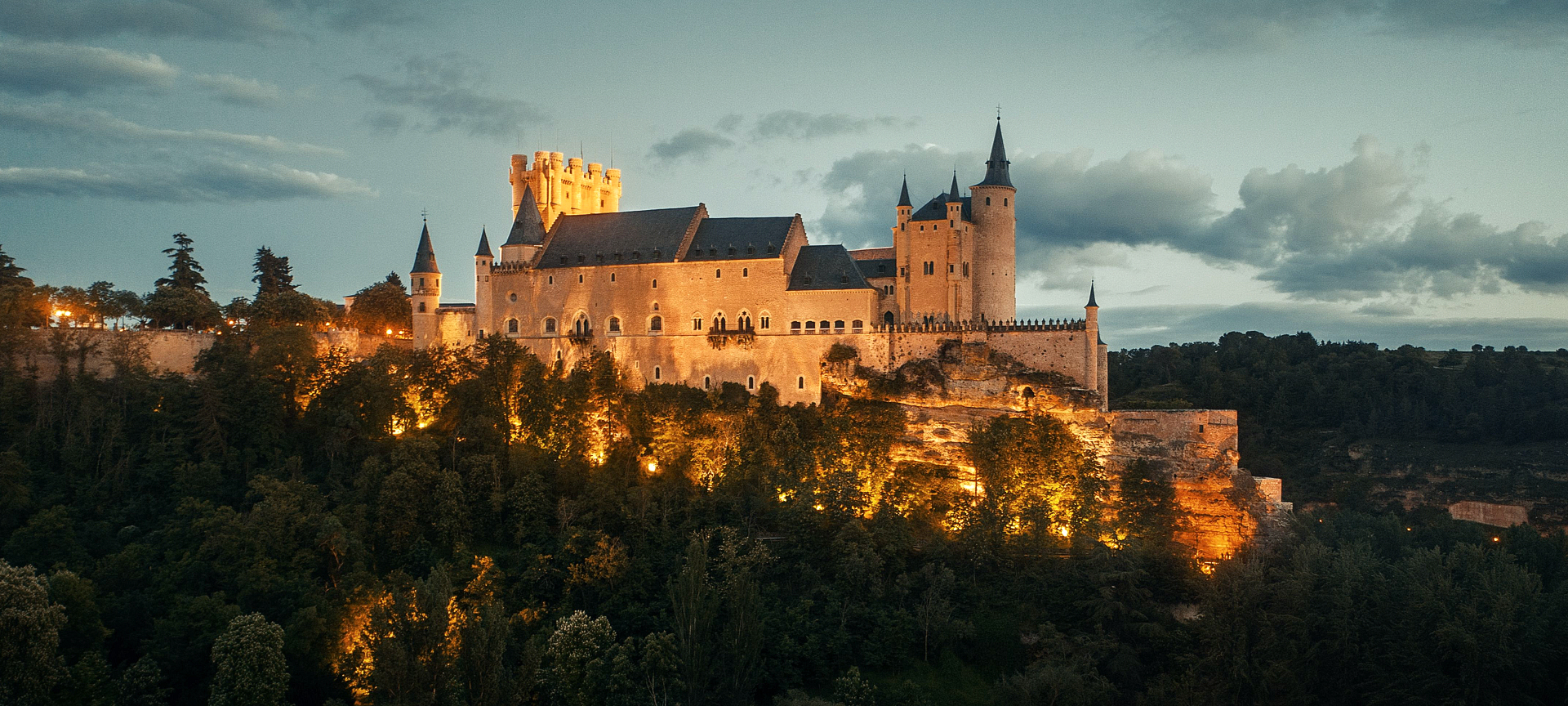 Some of the best European monuments are to be found in Spain
Thousands of years of history and diverse cultures have left Spain with a large number of monuments from different periods and styles, which are perfect places to wander around and discover their secrets while you let yourself be transported back in time and enjoy a unique experience in each one of them. Make sure you see some of Europe's most beautiful monuments that are to be found in Spain.
You can find all kinds of monuments in Spain, places with distinct styles and cultures waiting to welcome you. Come and discover them!