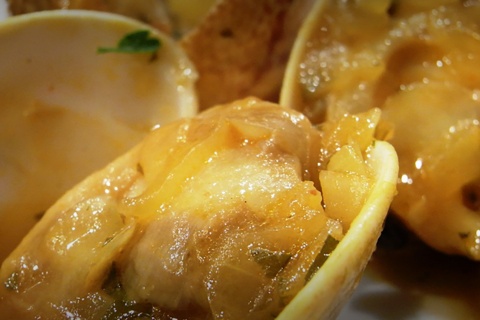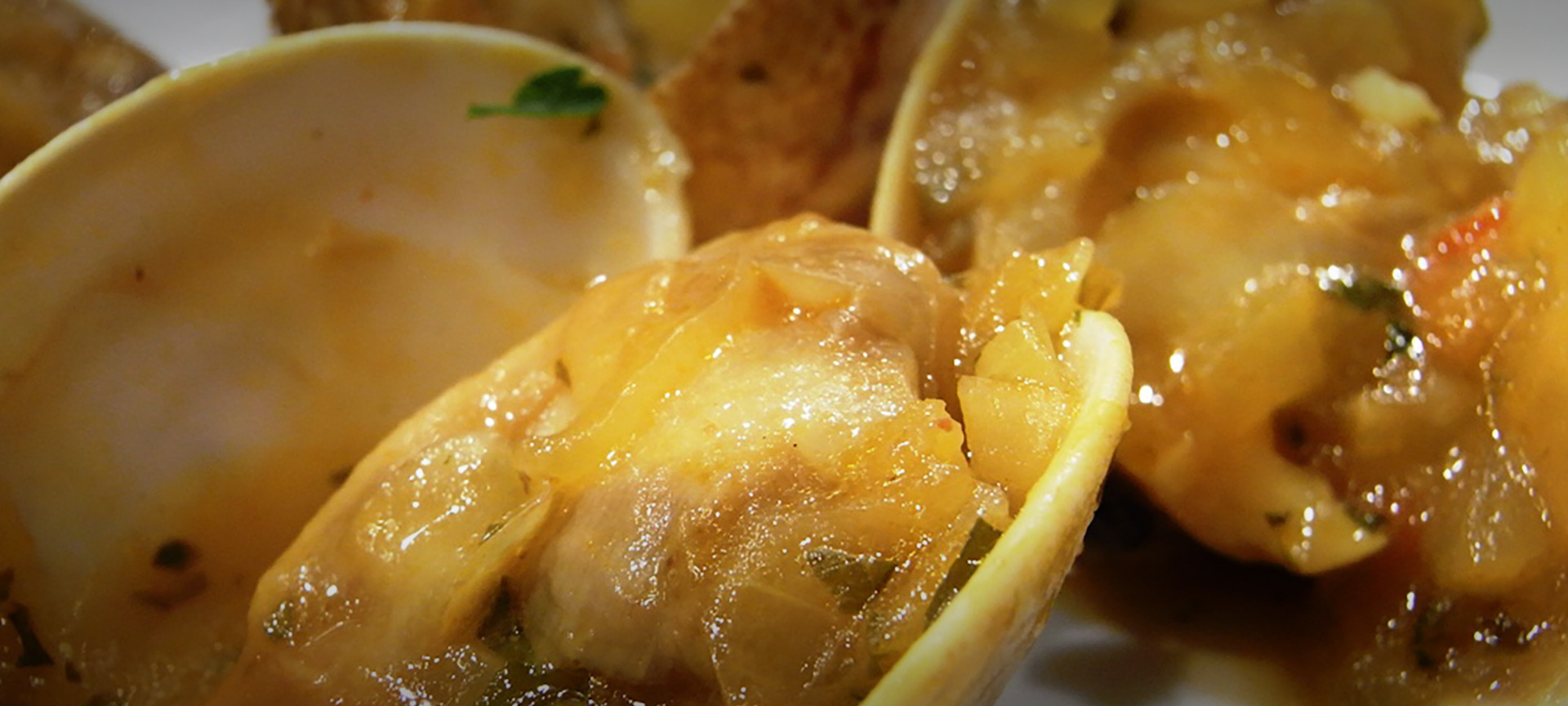 Clams 'a la marinera'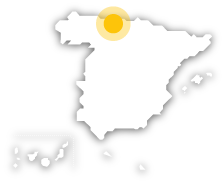 Ingredients

Ingredients for 4 people: ½kg of clams 1 chopped onion 2 chopped cloves of garlic half a spoonful of breadcrumbs 1 spoonful of chopped parsley half a lemon half a glass of white wine ½dl of oil chilli pepper salt

Preparation

Wash the clams with cold water and put them into a casserole dish on the heat with a little Font d'Or water. Move the dish and remove the open clams. Drain off the cooking water. Cook the chopped onion and garlic in an earthenware dish without them changing colour. Add the water, the wine, the lemon, the chilli pepper and the chopped parsley. Cook for a couple of minutes and season. add the clams and bring to the boil.

Presentation

Serve immediately in the same dish.
What to do
Other recipes that may interest you
---