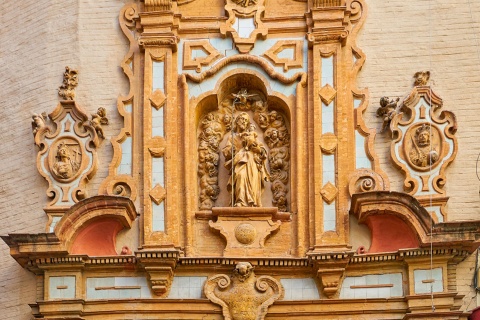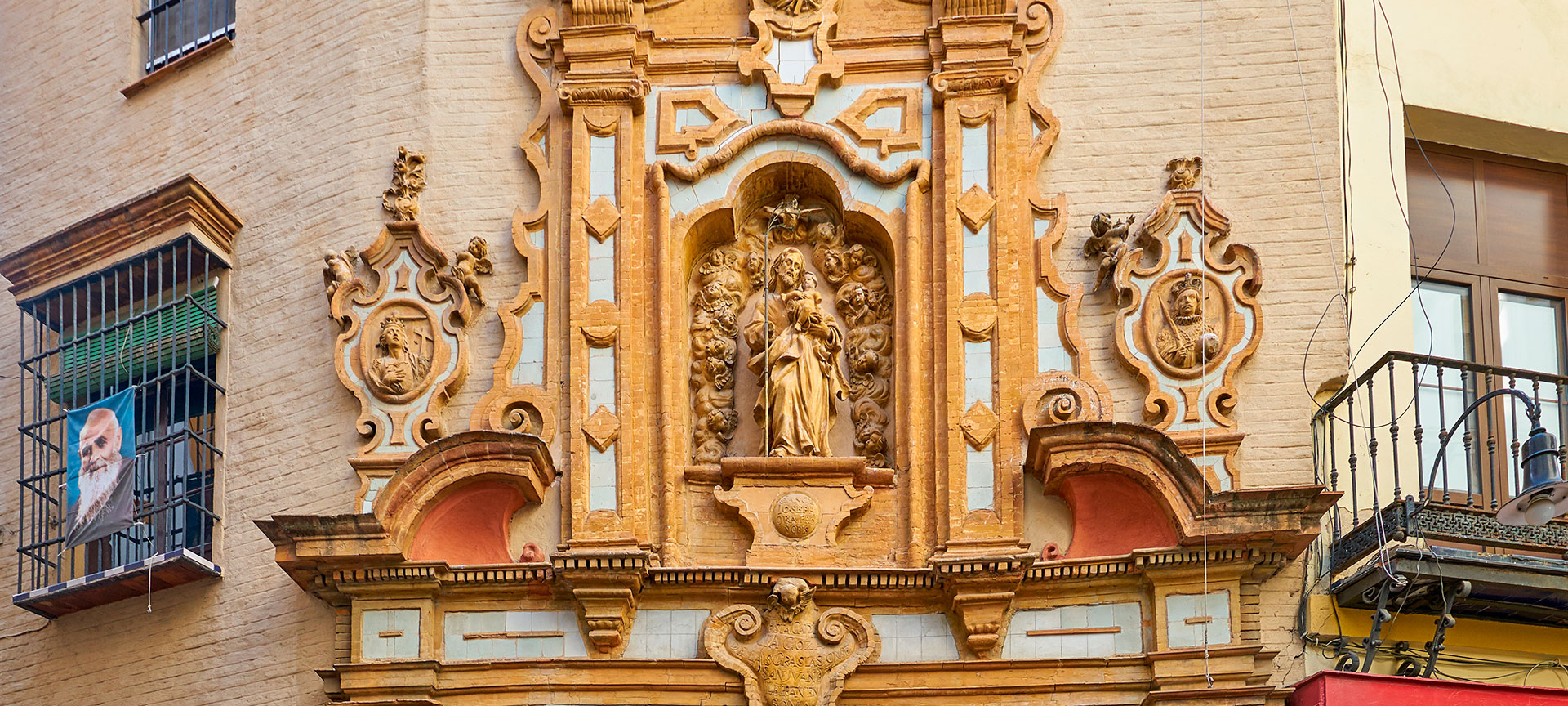 Chapel of San José (Seville)
It is considered a jewel of Sevillian Baroque architecture.
Inside is a representation of Santa Justa and Santa Rufina, patron saints of the city. But without a doubt, its most fascinating aspects are its Flemish paintings and neoclassical altarpiece. The stained-glass windows of this chapel combine the notions of antiquity and modernity. The largest one dates back to 1479, while the most recent one was made in 1932.
Chapel of San José (Seville)
---
Calle Jovellanos, 10
41004 Sevilla, Seville (Andalusia)