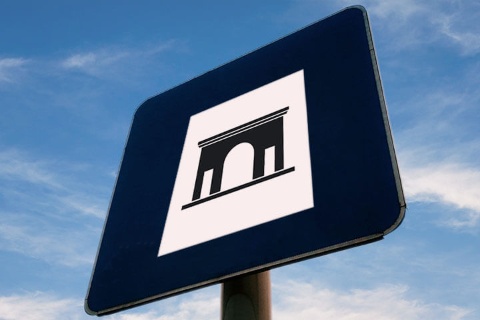 Roman Theatre Ruins in Acinipo or Ronda la Vieja
Strategically located settlement.
---
It was a city that was authorised to mint money, and of great importance to the Roman world. Ptolemy and Pliny make reference to it in their writings.
This Roman walled city dates back to the 1st century AD. It should be noted, however, that archaeological remains uncovered indicate there had already existed human settlements on the site since Neolithic times. It is clear that the city's situation, perched a thousand metres above sea level, was of strategic significance. Its theatre, forum and Roman baths have been preserved. Nearby mineral deposits and the fertile soil are also key factors that explain its continuous human habitation.
Roman Theatre Ruins in Acinipo or Ronda la Vieja
---
Ctra. Ronda-Sevilla a 22 kms. de Ronda
29400 Ronda, Malaga (Andalusia)