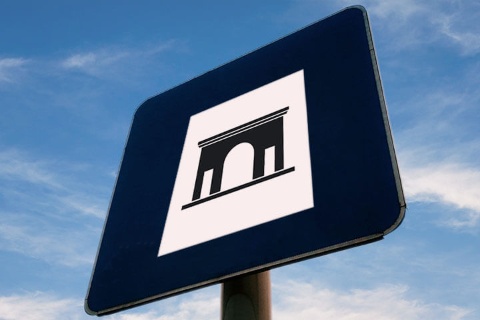 Riofrío Royal Palace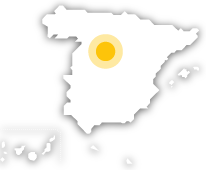 This palace was used by the Bourbon dynasty as a hunting pavilion and a place to rest and relax.
After the death of king Philip V, his wife Isabella de Farnesio moved to La Granja, where she lived during the reign of Ferdinand VI (1746-1759). During this period she acquired the so-called Riofrío Estate, ordering the construction of this palace. It has Italian architecture, with grey masonry ashlars and pink plaster. The rooms are set around a central patio and its large lounges are decorated with sumptuous 19th century furniture. Inside, the route includes a visit to the Hunting Museum, where you can see collections of weapons from the time of Philip V to that of Alfonso XIII, trophies, tapestries from the Royal Factory and dioramas with Spanish game animals. There are also illustrations and paintings on hunting-related subjects, including works by Velázquez, Rubens and Snyders.
Riofrío Royal Palace
---
Bosque de Riofrío s/n
40420 Navás de Riofrío, Navas de Riofrío, Segovia (Castilla y Leon)