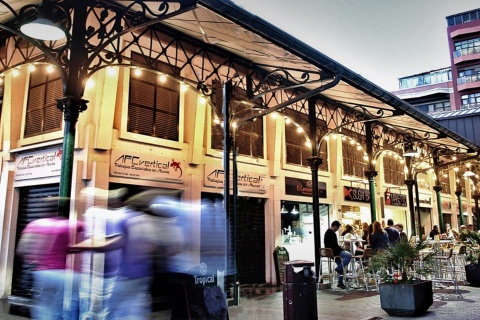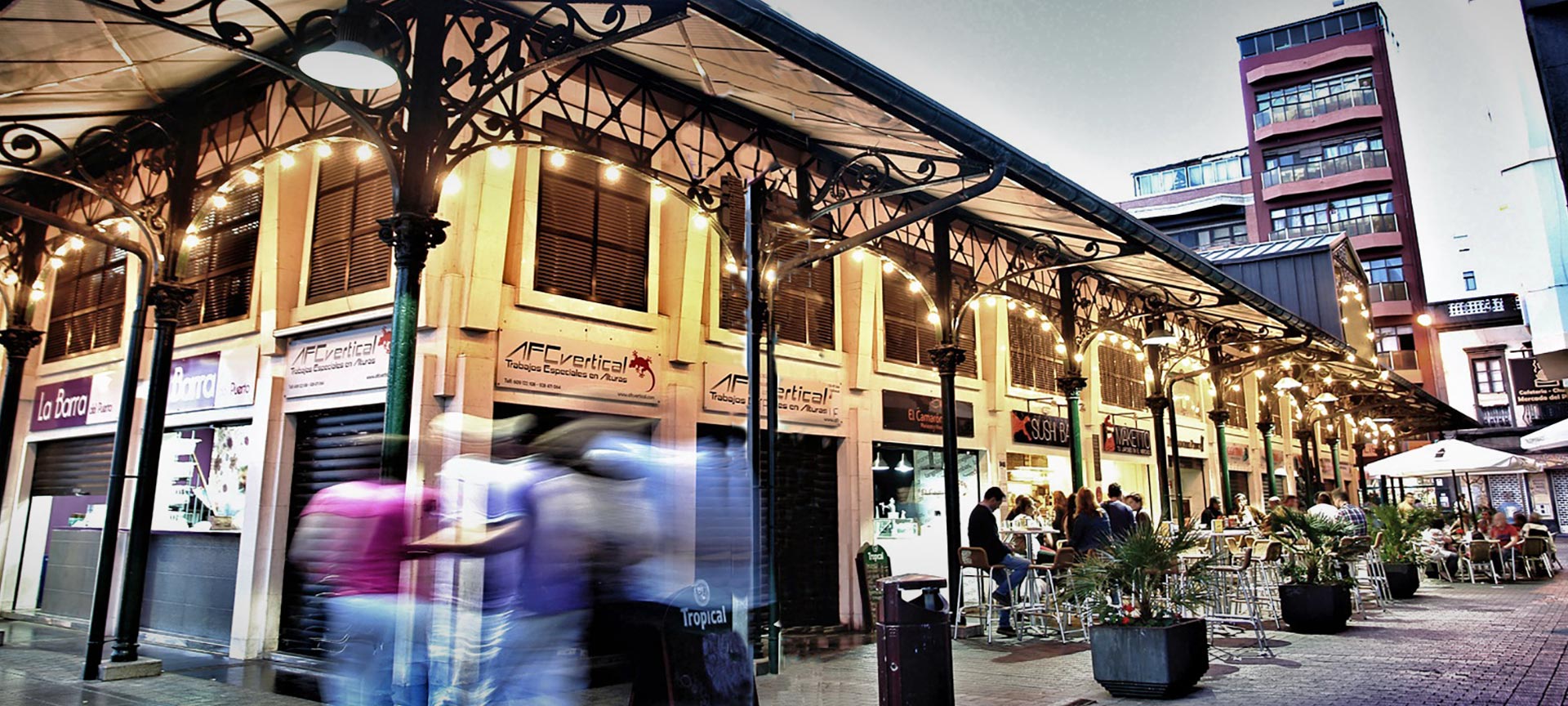 Mercado del Puerto market
The Mercado del Puerto market in Las Palmas de Gran Canaria is the result of the 1994 remodelling of the city's old food market, a Modernist building from 1891, designed by the French engineer Gustave Eiffel. It is a revitalization project combining 20 traditional businesses with 22 gastro spaces.
You can buy top-quality traditional products and then go on to try some delicious tapas under the buildings arches. This is just one of the options offered in this busy market, which is frequented by regulars and the many tourists eager to enjoy the cuisine, both local and international (Italian, Japanese, Scandinavian…). Another attraction of Mercado del Puerto market is its location, very nearby Las Canteras Beach.
Mercado del Puerto market
---
Calle Albareda, 76
35008 Palmas de Gran Canaria, Las, Gran Canaria (Canary Islands)
What to do
Travel plans for inspiring you
---