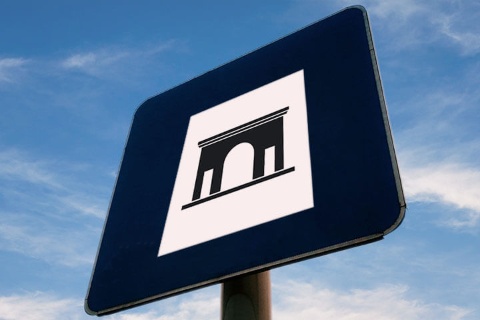 Settlement of Olèrdola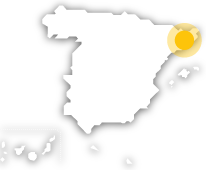 Located on a ridge overlooking the plain of El Penedès, this settlement was inhabited from the Bronze Age through to the time of the Christian reconquest.
The first fortified nucleus dates from the Iron Age (8th-7th centuries B.C.) and was reused by the Iberians (5th-4th centuries B.C.), Romans (2nd-1st centuries B.C.) and Christians (9th-12th centuries A.D.). Access is through the Roman wall, which is about 145 m long and comprises a central gateway and four towers. Elements dating from the Ibero-Roman period include various houses, a quarry, a cistern excavated out of the rock and the lookout tower which stood guard over the nearby Vía Augusta. It was once again put to use after the Christian reconquest; structures dating from this time include a several houses, silos, the transversal wall, the castle, a few street sections, a series of anthropomorphic tombs, and the Romanesque church of Sant Miquel (10th-12th centuries), which conserves the apse and a triumphal horseshoe arch in the Mozarabic style dating from an earlier church (9th century).
Settlement of Olèrdola
---
Carretera del Castell d'Olèrdola, s/n
08734 Olèrdola, Barcelona (Catalonia)