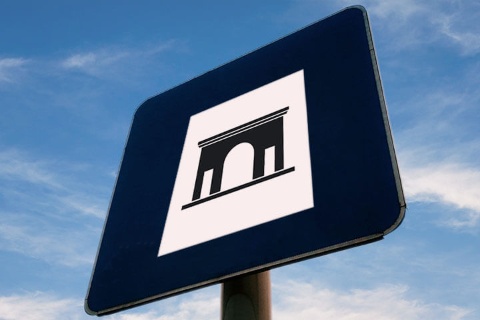 O Cuadrante mansion, Valle-Inclán house-museum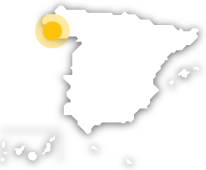 The man of letters Ramón María del Valle-Inclán was born in this ancestral house on 28 October 1866. It has recently been fitted out as a house-museum dedicated to this writer.
O Cuadrante mansion was built in the 16th century on an old fortress, although it has been refurbished several times since then. The museum is surrounded by gardens full of tree, and has two different spaces. On the ground floor there are old stables and a permanent exhibition which covers the writer's life and works. On the first floor, the house has been decorated as it probably looked like back then. The visit includes the viewing of part of a silent film, "La malcasada", in which the painter Julio Romero de Torres and Valle-Inclán appear. The gardens are also used as the setting for different cultural events (concerts, poetry reading, plays, etc.).
O Cuadrante mansion, Valle-Inclán house-museum
---
Rúa Luces de Bohemia, s/n
36620 Vilanova de Arousa, Pontevedra (Galicia)