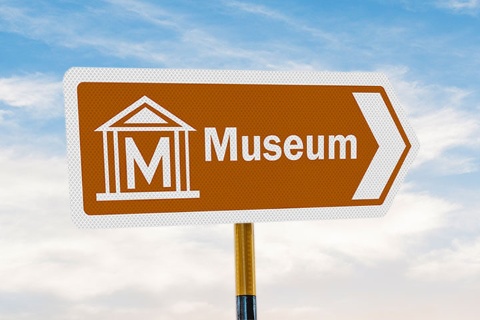 Virgin of Pilar Museum (Our lady of Pilar Basilica)
An exhibition containing items from cloaks and jewels for the statue of the Virgin Mary, to paintings and sculptures.
The museum is a journey into religious art. It is located in the Main Sacristy of the El Pilar Basilica, and is home to some of the most representative cloaks and jewels donated to the Virgin from the 16th century to the present day. You can also see: all the sketches of the church's pictorial decoration, the work of Goya, amongst other artists; religious paintings and sculptures from the 16th-18th centuries; Mudejar craft items; monstrances and processional statues.
Virgin of Pilar Museum (Our lady of Pilar Basilica)
---
Plaza de Nuestra Señora del Pilar, 19
50003 Zaragoza (Aragón)