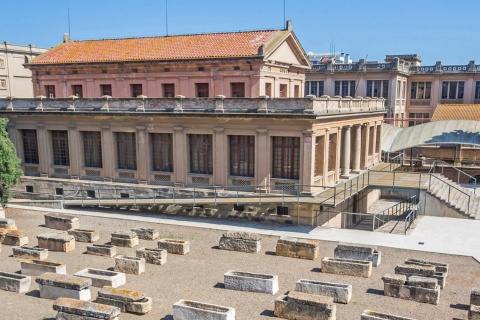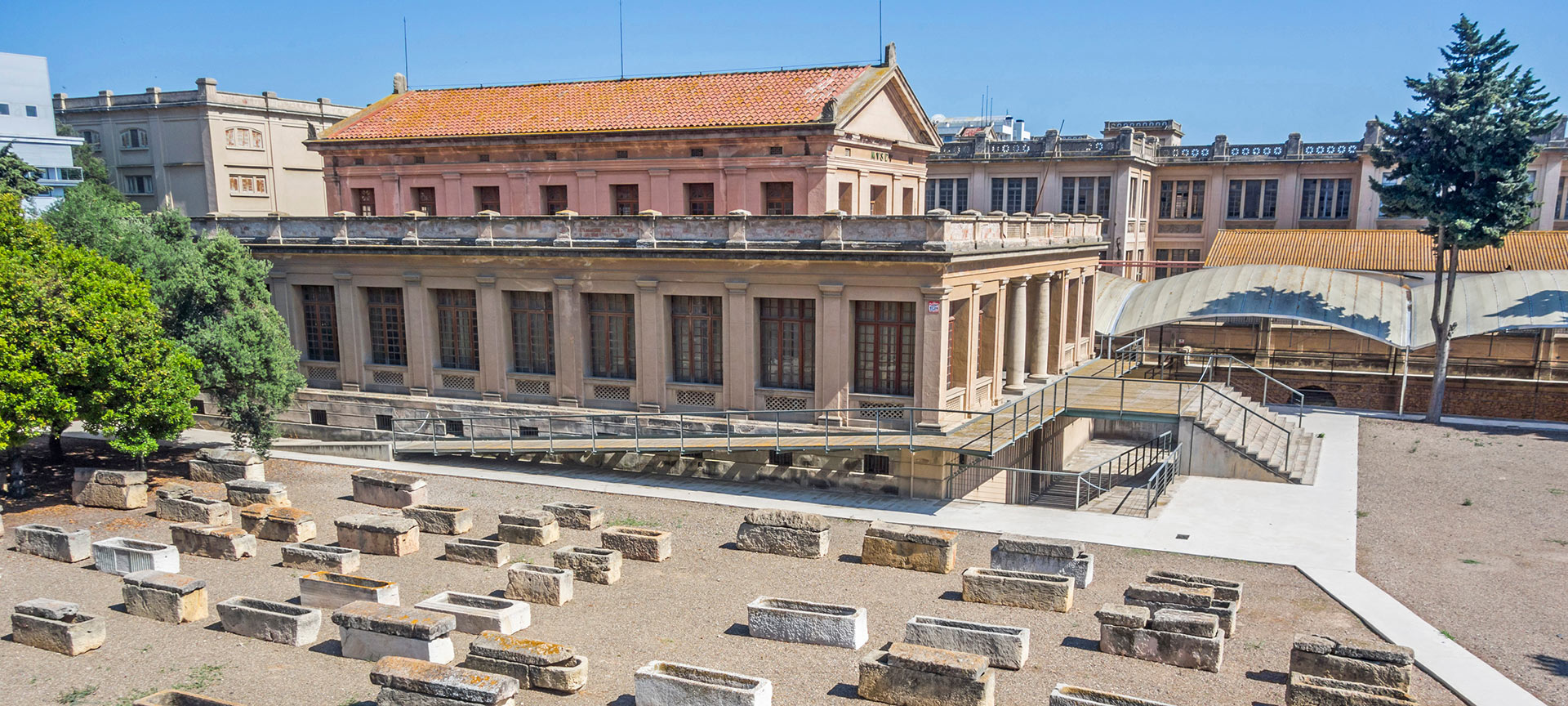 Paleo-Christian Necropolis and Museum
This site has more than 2,000 tombs dating from the 3rd century.
This necropolis, located next to the Tarragona Archaeological Museum, conserves numerous Paleo-Christian tombs. The cemetery's origins date back to the second half of the 3rd century. Subsequent excavations have uncovered up to 2,050 tombs of different types. Many of the burials are located around and inside a basilica, where there is a tomb with an inscription alluding to Fructuosus, Augurius and Eulogius, martyrs from Tarraco. This basilica dates from the 5th century AD. Sculptures, marble statues and burial treasures have also been found in the necropolis.
Paleo-Christian Necropolis and Museum
---
Avenida Ramón y Cajal, 84
43005 Tarragona (Catalonia)