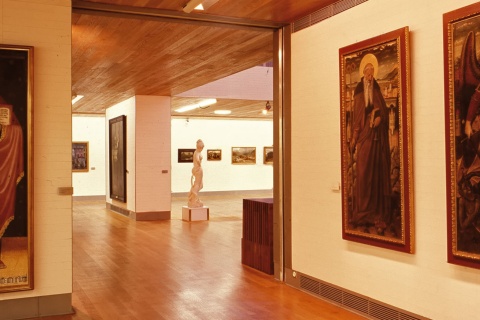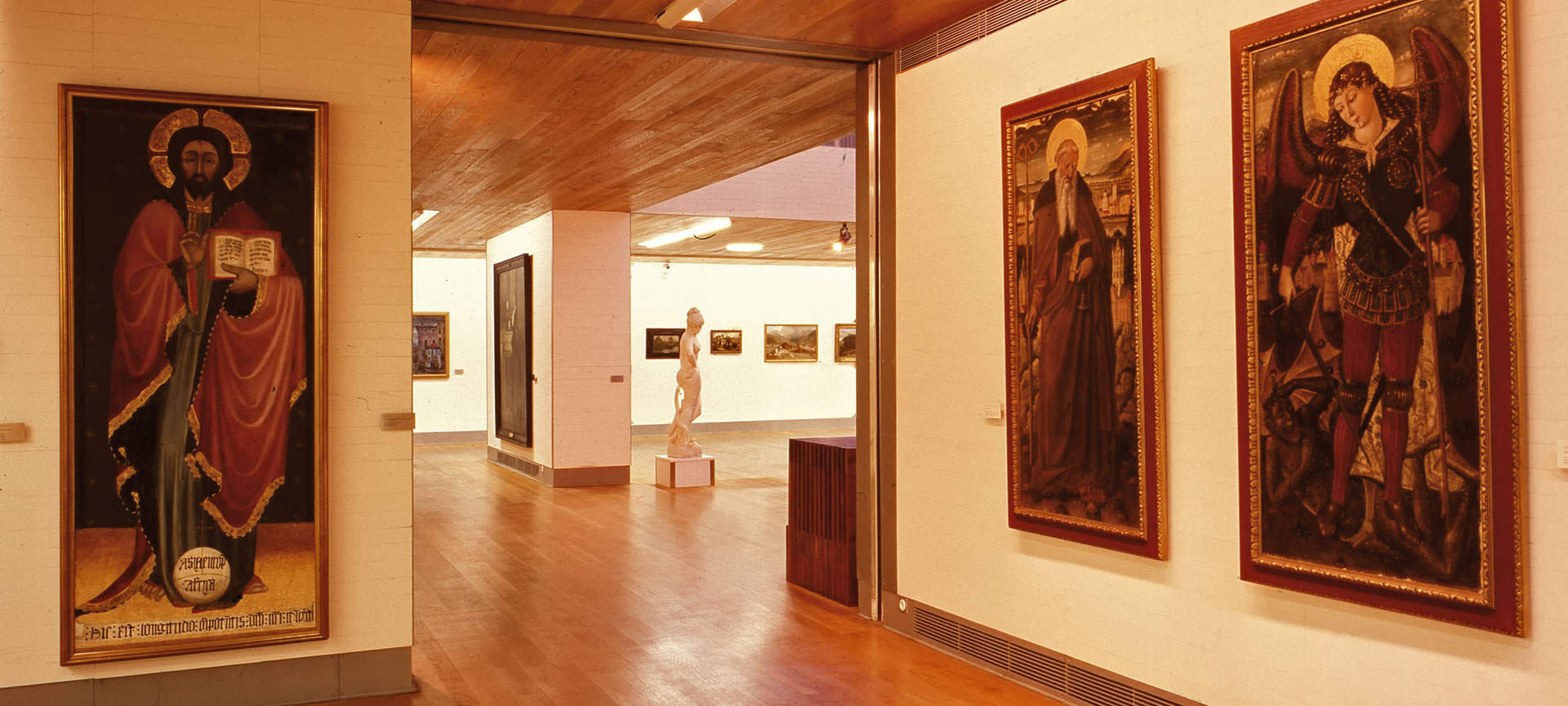 Museum of Fine Arts (Castellón de la Plana)
The Castellón Museum of Fine Arts surrounds a cloister courtyard with impressive cypress trees, belonging to the former Serra Espadá school.
Its content is arranged thematically. The Archaeology section consists of pieces mostly found in the province, dating from the Paleolithic period up to the Middle Ages. The Ceramics section is the largest section in the museum. It contains over a thousand works, mostly coming from workshops in Onda, Ribesalbes and Alcora, as well as contributions from Manises, Teruel and more. In the Paintings section, there are canvases painted by Ribera, Ribalta, Romero de Torres, Rodrigo de Osona, Sorolla, Mongrell, Puig Roda and Porcar. Highlights include sculptures by Adsuara, Viciano, Gandarias, Belliure and Vicent.
Museum of Fine Arts (Castellón de la Plana)
---
Avenida Hermanos Bou 28
12003 Castellón de la Plana-Castelló de la Plana, Castellón de la Plana, Castellón-Castelló (Region of Valencia)