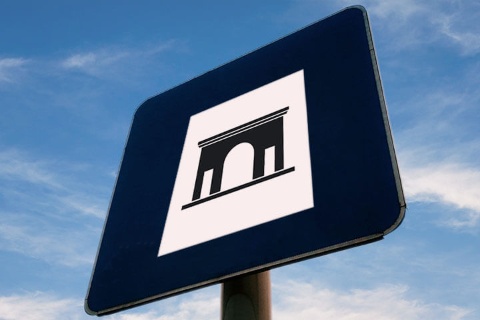 Monastery of Santa María in Moreruela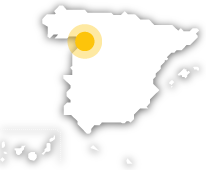 The first Cistercian monastery in the Iberian Peninsula.
---
The monastery had a great influence on the people in the 12th century.
It seems to have been founded in 1143, although some disagree with this date. It was founded based on a late 9th century convent. The church is Gothic and dates from the 12th century. The sanctuary in the church has three levels: one with seven small apses, another made up of the ambulatory, and another made up of the Main Chapel's apse.
Monastery of Santa María in Moreruela
---
Finca La Guadaña
49731 Granja de Moreruela, Zamora (Castilla y Leon)
What to do
Travel plans for inspiring you
---