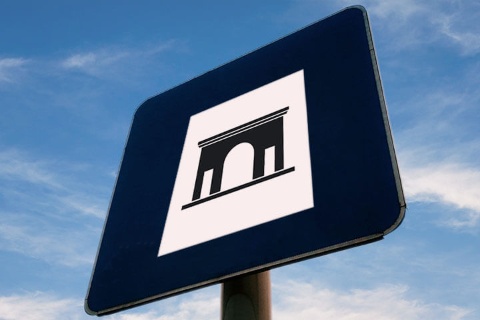 Santa María de Huerta Monastery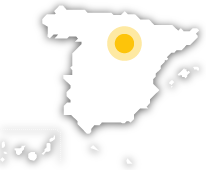 Alfonso VII laid the first stone of the building in 1179.
It was built thanks to Alfonso VII. Under the protective guise of Rodrigo Ximenez de Rada, whose tomb lies in the building, it soon became a monastery. The structure of the building follows the monastic architectural influences of the Benedictines, observed by the Cistercian order, who occupy the cloister adjoined to the church and, around it, the various monastic rooms, which, in addition, house gardens, larders, wine cellars, pantries and working fields. The exterior is an austere building with semicircular arch buttresses. The temple itself has three naves a sanctuary with a central semicircular apse and rectangular side sections. Dating back to the twelfth century the central nave was adorned in the eighteenth century in a Baroque style. The High Altarpiece is by Felix Malo. The monastery's refectory is from the thirteenth century with a clear French influenced Gothic style. It has only one nave and pointed vaults. Several Narbonne viscounts are buried in the 'Caballeros' (Knights) Cloister: the first count of Medinaceli, Bernal de Bearn y Foix, and four French knights.
Santa María de Huerta Monastery
---
42260 Santa María de Huerta, Soria (Castilla y Leon)